Top 5 Fibre Broadband Facts You Need To Know
Broadband is an essential part of our everyday lives. It allows us to connect with friends, to work from home and to relax with our smart devices. With so much information out there about broadband, it can be confusing to know which internet connection is best for your needs. You might be thinking what kind of broadband can I get?
Fibre broadband in Ireland has been around since 2015. Read on to learn five facts about fibre you may not have known.
1 The first national 100% fibre broadband network
The first 100% fibre to the home broadband network in Ireland was launched by SIRO back in 2015. SIRO, in a joint venture between ESB and Vodafone, had the aim of delivering the first fibre to the home network in Ireland, disrupting the then copper dominated broadband market.
Have you ever wondered; can I get fibre broadband where I live? SIRO is now live in more than 90 towns and counting, with an aim to connect 154 towns by 2026, so SIRO's network footprint may already or soon be available for your home or business soon.
As well as this, the fibre broadband market share is growing, with Comreg's Q3 2022 report showing there were 463k FTTP subscriptions, compared to just 340k FTTP subscriptions in Q3 2021.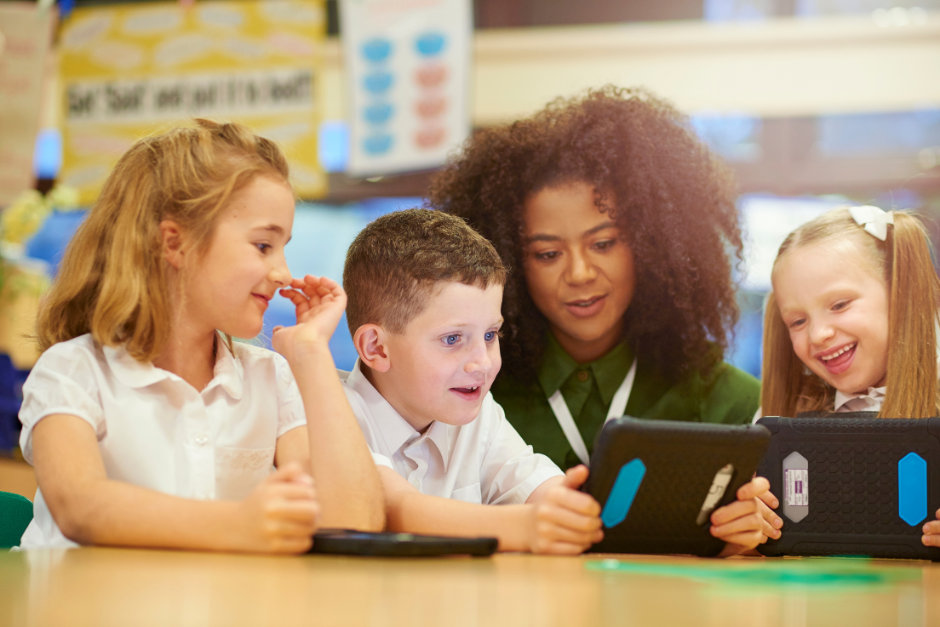 3. Speed capabilities
Did you know SIRO was one of the first broadband networks in Europe to fully upgrade to XGS-PON technology, unlocking speeds of up to 10 Gigabits per second.
One of the main benefits of having fibre broadband is being able to connect as many devices as you need at a time, without delays or lags. This is ideal for working from home, or to facilitate the day to day running of a business… You will no longer be asking yourself why is my broadband so slow?
4. Lowest latency on the market
Latency measures the length of time it takes to transfer data from one source to another. SIRO's fibre broadband boasts some of the lowest latency on the market, with a ping of 20 milliseconds. This makes it perfect for online gaming, streaming in 4k and 8k, and video calls.
Low latency allows you to stay connected and to download files and applications quickly.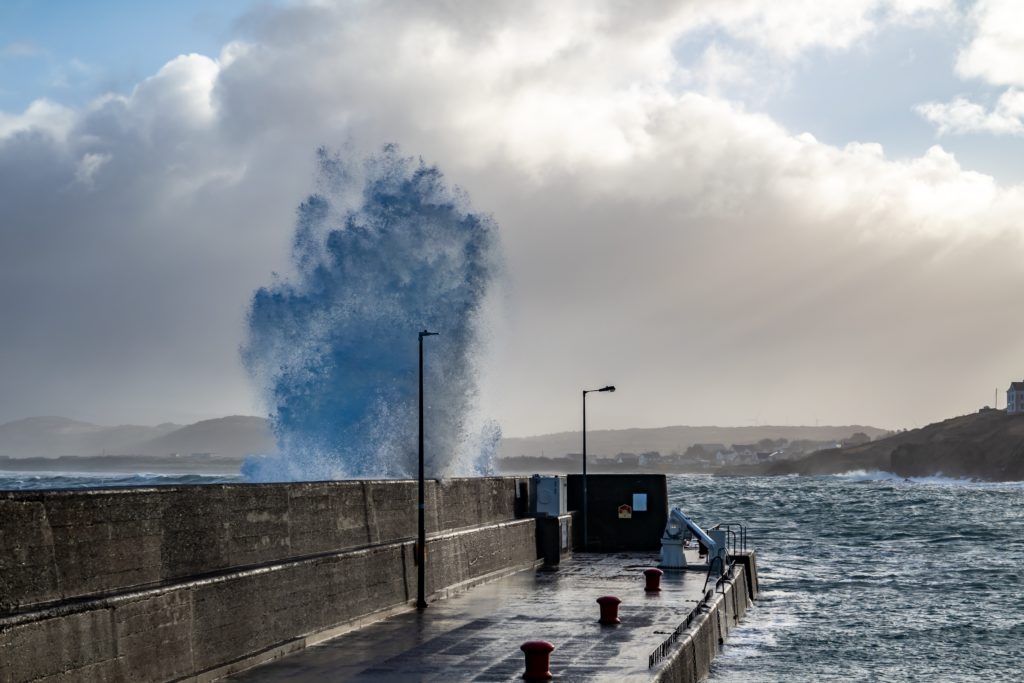 5. Weather resistant broadband
Can weather affect fibre optic broadband? Many are under the assumption that their broadband can be affected by stormy weather. Thankfully, this isn't a worry for those who have a SIRO fibre broadband connection. Fibre is much more weather proofed than other broadband types on the market.
Fibre makes use of light to transmit data contrary to copper, which is more vulnerable to storms and other climate impacts.
Fibre in Ireland is here to stay. SIRO is rolling out the next generation of broadband in Ireland across 154 towns. It's resiliency, speeds and reliability are unmatched. With the above in mind, the next step is to find out if SIRO's 100% fibre broadband is available to your home or business.