€620m expansion of our Gigabit broadband network
An Taoiseach Micheál Martin TD has today (28th October) launched the second phase of our rollout of our Gigabit broadband network – Ireland's only 100% fibre-optic network – which will see us almost doubling our footprint to 770,000 homes and businesses (over 2.1 million people) and reaching 154 towns across Ireland.  
€620 million in funding has been secured through the European Investment Bank and a syndicate of Irish and international lenders, which will be invested in expanding the availability of SIRO's services, as well as upgrading all our existing infrastructure for 2 Gigabit capacity – double the speed of the most powerful broadband services in Ireland today. 
The additional funding will bring our total investment in its Gigabit broadband network to in excess of €1 billion. €170 million of the funding will be provided by the European Investment Bank alone in line with the European Commission's "Connectivity for a Competitive Digital Single Market – Towards a Gigabit Society" strategy to deploy market leading broadband services to meet the future needs for Europe's digital economy and society. 
"Thanks to our future proofed network, SIRO will power Ireland's broadband needs for decades ahead."
John Keaney, CEO, SIRO
The €620 million in funding raised will see a further 320,000 homes and businesses added to its existing rollout programme to 450,000 premises. All 770,000 homes and businesses will ultimately have access to our 2 Gigabit fibre broadband service, which has already gone live in Kilkenny, with the upgrade for SIRO's existing 400,000 premises completed by early 2022. The upgrade of this infrastructure comes in response to increased data demands due to a shift to remote working and a spike in interest for online services in areas like education and healthcare. 
Commenting on the announcement An Taoiseach Micheál Martin TD said: "The pandemic further underlined the importance of connectivity in keeping society and our economy functioning, and our people and communities safer. SIRO's investment is very positive in terms of creating greater access to reliable fibre broadband for more towns across Ireland. Creating a fully connected Ireland is a fundamental objective of Government, achievable through partnership between public and private funded operators, such as SIRO, working together to reach this goal."
SIRO CEO John Keaney concluded: "This is a landmark announcement not just for SIRO, but also for Ireland as our network will play a fundamental role in a regional renewal and helping households be more sustainable. Connecting over two million people as part of a Gigabit society matters because it means that more people have the option of working from home, with less cars on the roads and families able to spend more quality time with each other. Similarly, more businesses will be more fully participate in the digital economy, collaborating with clients seamlessly and selling to customers in every corner of the globe. Thanks to our future proofed network, SIRO will power Ireland's broadband needs for decades ahead."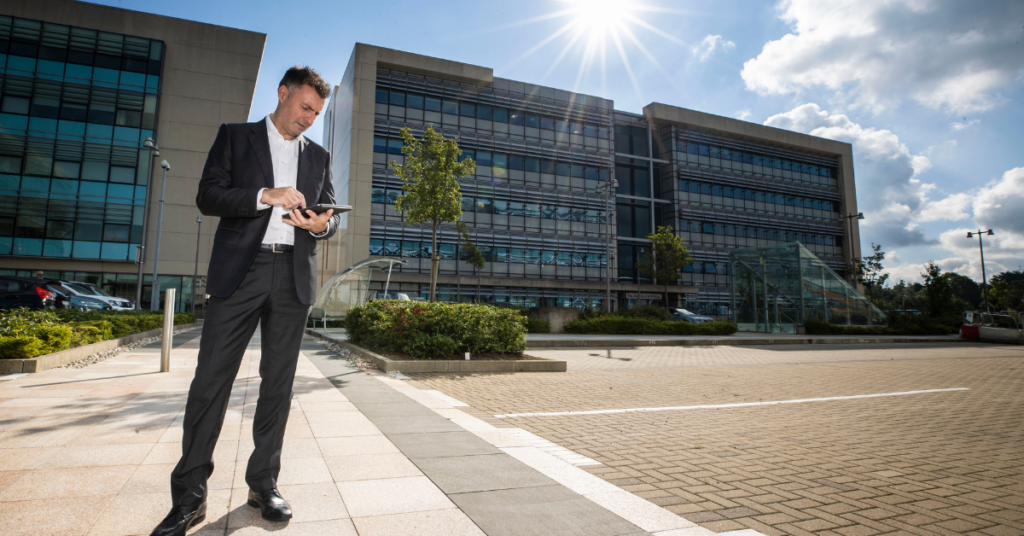 Christian Kettel Thomsen, European Investment Bank Vice President added: "Accelerating access to broadband communications is crucial to harness the environmental, economic and social benefits of digitalisation. The European Investment Bank is pleased to provide EUR 170 million backing for expansion of SIRO as part of our support for digital investment. This cooperation between Irish and international partners will enable 2.1 million people across Ireland to access high-speed internet in the years ahead"
Vodafone Ireland CEO Anne O'Leary noted: "We are proud today that SIRO, our joint venture with ESB, has announced plans for a second phase, bringing fibre broadband to even more people, businesses and communities across Ireland.  It has never been more important to advance critical digital infrastructure that supports business transformation and connected communities to embed longer-term societal resilience. COVID-19 has given us an opportunity to re-imagine what is possible and to accelerate digital transformation for citizens, communities, business and future proof our economy. The last 18 months have proven how crucial connectivity is to this.  
"It will enable the next generation of businesses in Ireland to remain competitive globally and to capitalise on new opportunities to grow and scale from wherever they are based. It will allow rural communities to thrive and become more sustainable by facilitating remote working from home, or through hybrid models, it will support new business growth and development as well as connected education and healthcare. This announcement today is not just a commitment to delivering high-speed connectivity, it a commitment to our economy and society – and to future generations". 
ESB CEO Paddy Hayes stated: "It's really positive that this additional investment in SIRO fibre broadband will allow even more customers, communities and businesses to benefit from high speed connections; supporting smart working, local economies, jobs and sustainable living in 154 towns around Ireland."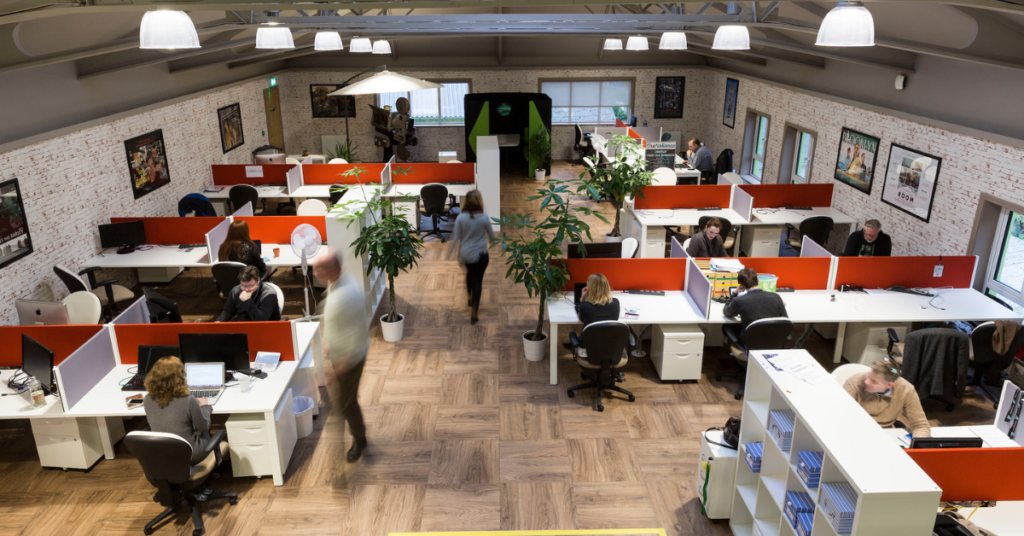 The expansion will also see the SIRO and Vodafone's Gigabit Hub initiative bolstered. The initiative currently provides a 1 Gigabit broadband connection to 16 remote working and enterprise centres across Ireland, supporting local entrepreneurs and job creation. Full details of the expanded Gigabit Hub initiative will be announced in the coming weeks.  
Since our launch in 2015, we have rolled out Ireland's first 100% fibre-optic broadband network, making Gigabit broadband available to over 400,000 homes and businesses across the country. Our Fibre-to-the-Building technology is recognised as the gold standard for broadband connectivity internationally. Using the existing ESB network, SIRO delivers fibre optic cables all the way to the building. This technology, known as Fibre-to-the-Building, has no copper connections at any point to slow down the network and delivers 1 Gigabit speeds. As a wholesale open-access broadband operator, services powered by SIRO are available to homes and businesses through 19 retailers who resell SIRO broadband to residential and business customers.