Playing Our Part For The Planet
We're becoming more sustainable in how we live and work
At SIRO, our role in serving communities and our success as a business has always been linked to the progress of our people, communities and businesses we serve. With this to the fore we will continue to expand the ways in which we grow as a profitable and purposively company committed to creating sustainable and thriving communities.
Our Cleaner Network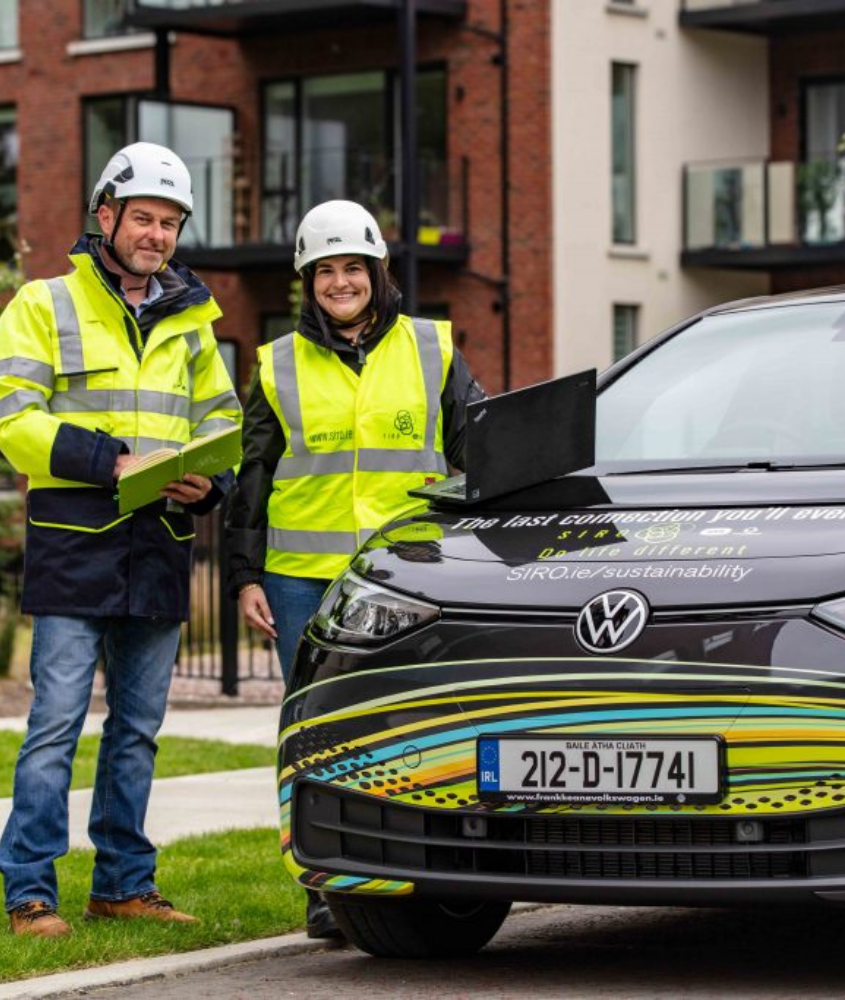 Less Emissions
There is 88% less greenhouse gas emissions per gigabit with Fibre-to-the-building infrastructure (p.12, SIRO Sustainability Strategy).
60% of our fleet has transitioned to EV, and we have reduced our scope 1 emissions by 29%.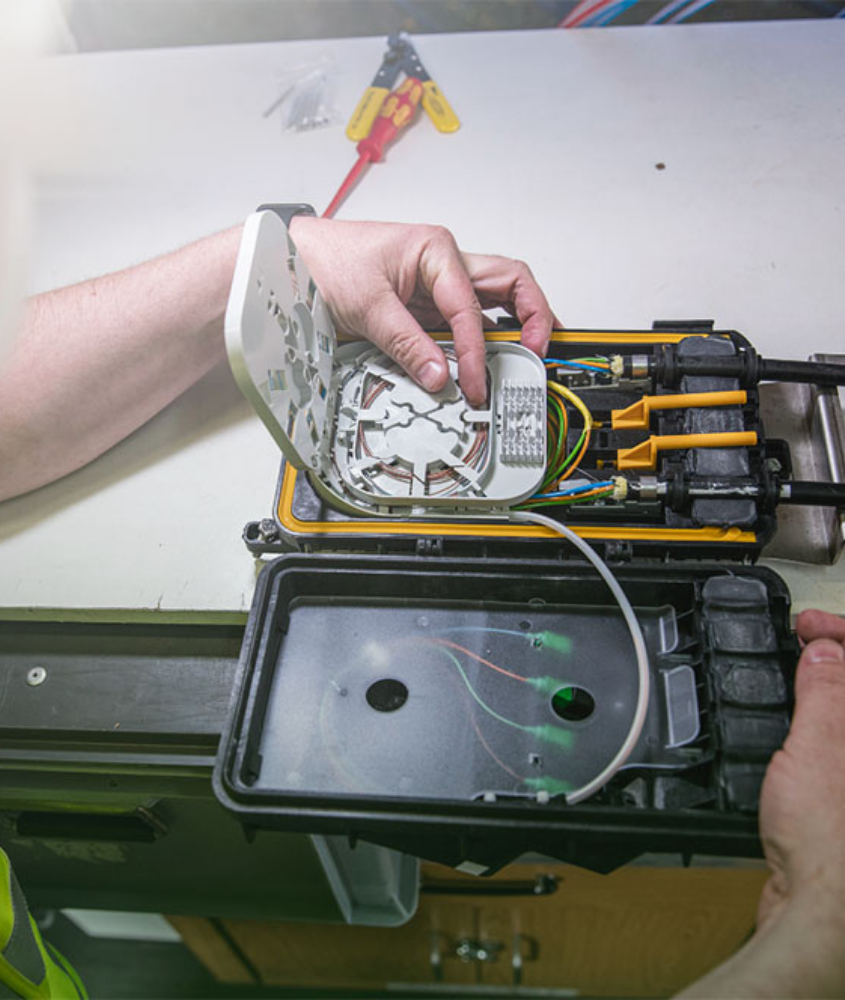 Lower Energy Usage
There is up to 60% lower energy usage and 80% less maintenance required for fibre-to-the-building versus copper networks (p.14, SIRO Sustainability Strategy).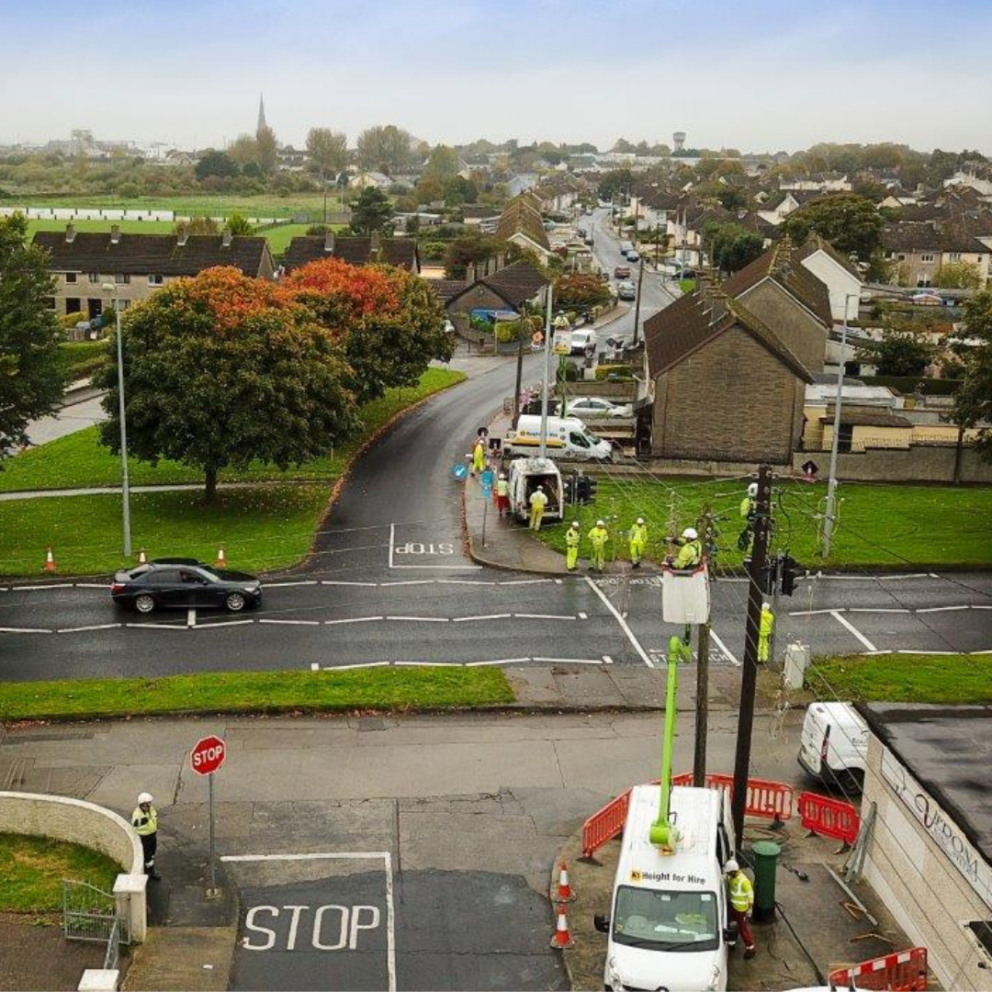 Existing Infrastructure
SIRO is being rolled out across the ESB network, maximising the use of existing infrastructure.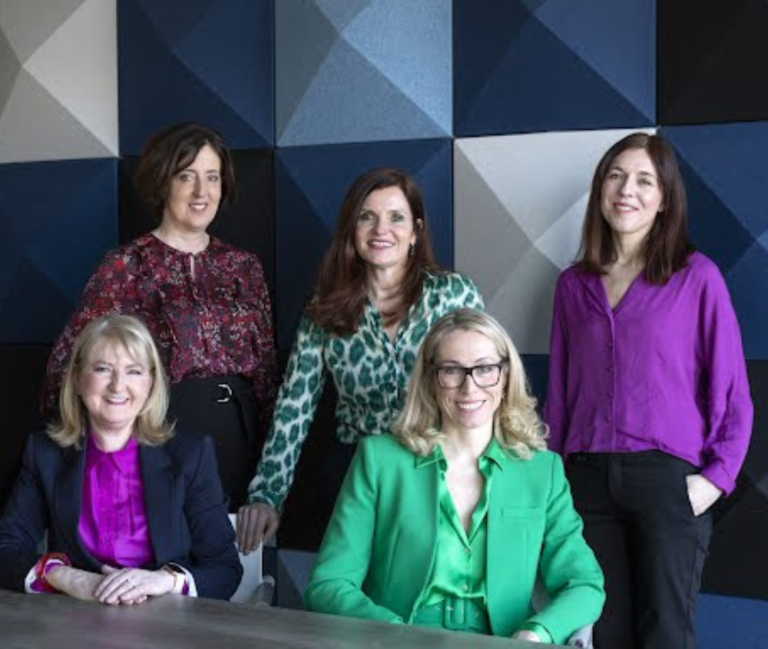 Women in leadership
SIRO promotes women in leadership. 35% of leadership roles are fulfilled by women. Education is key to ensuring a balanced work-place, unconscious bias training rolled out across the entire company and participation in the STEM education reaching 189 students across 7 schools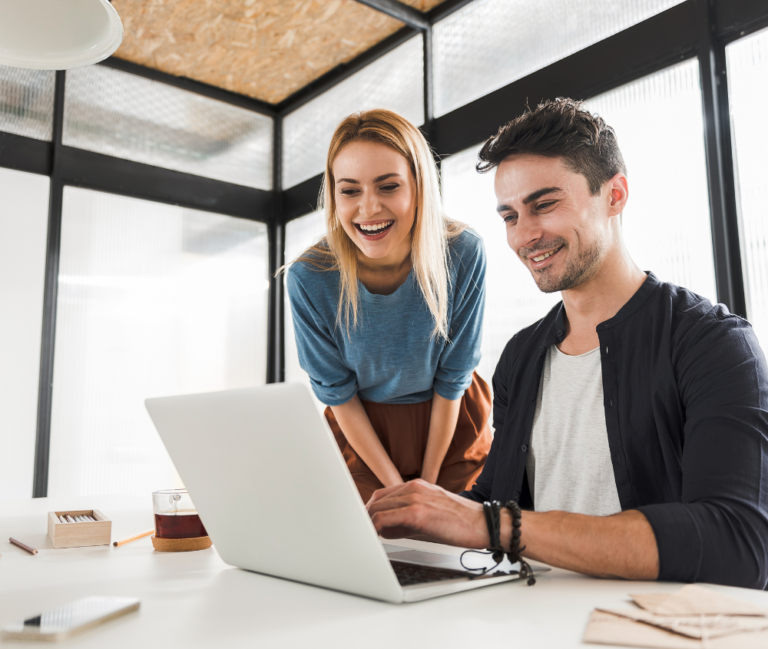 DEI Initiatives
Disability awareness training has been rolled out across the entire company and SIRO works with WALK to provide work opportunities for people with intellectual disabilities.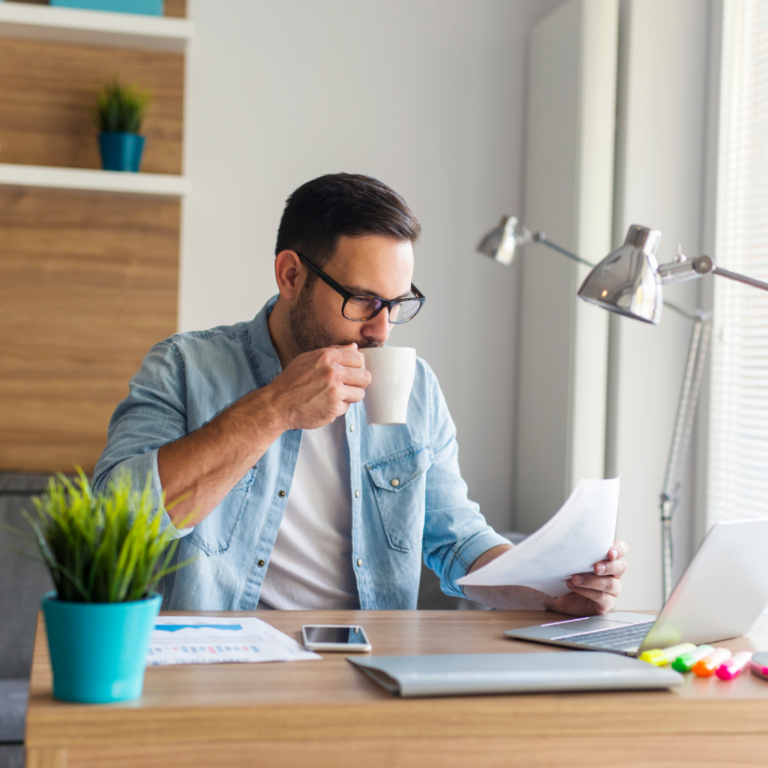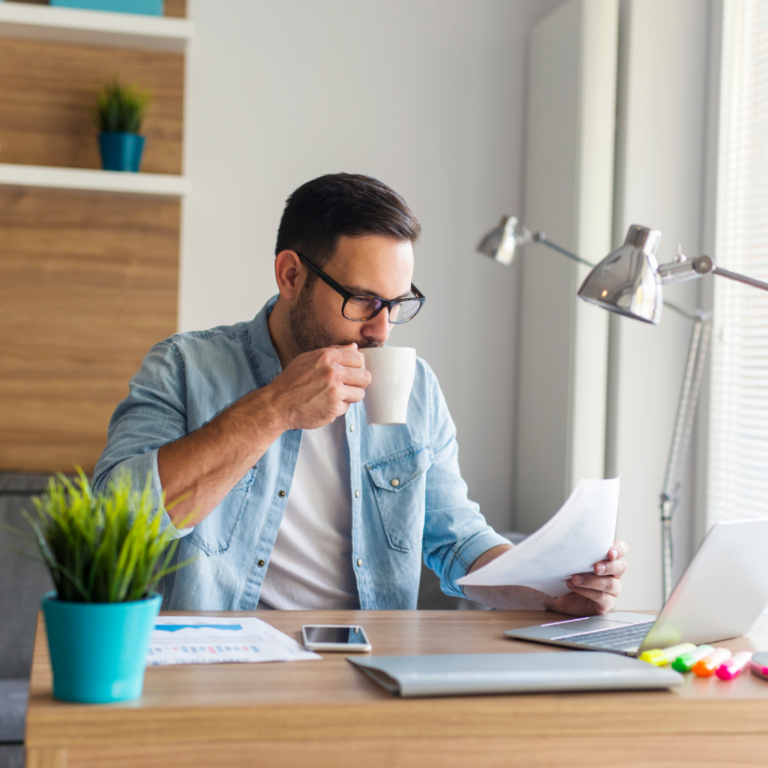 Creating More Sustainable Communities
Our broadband network puts more choice back in the hands of our customers and empowers them to live better and more connected lives.
Fibre broadband supports work from anywhere, ending the need for long commutes and reducing harmful fuel emissions
For business, our fibre broadband unlocks smart solutions, reducing their emissions and increasing energy efficiency
Our fibre network promotes inclusivity through increased access to employment opportunities, education and training, and health and social services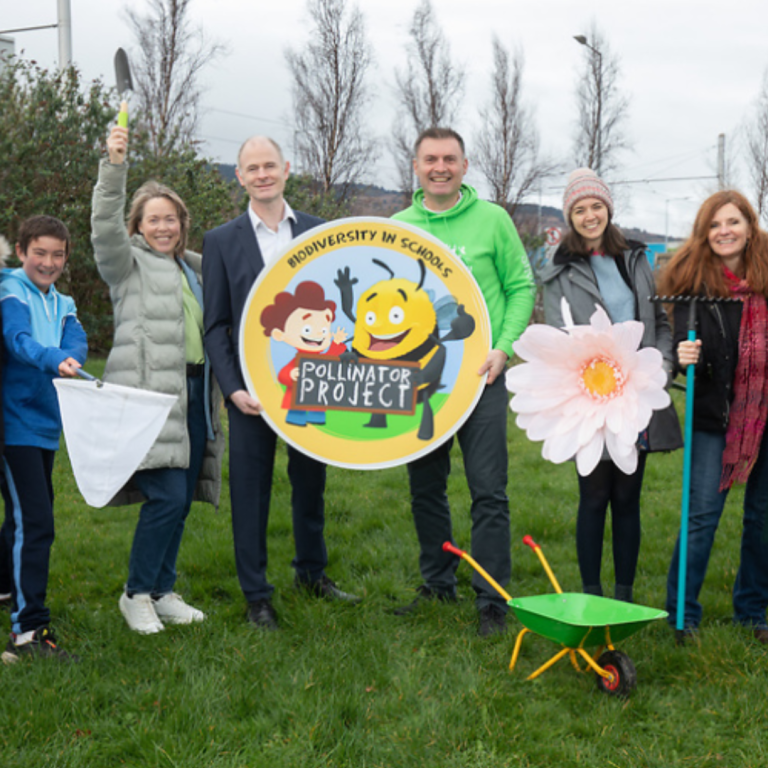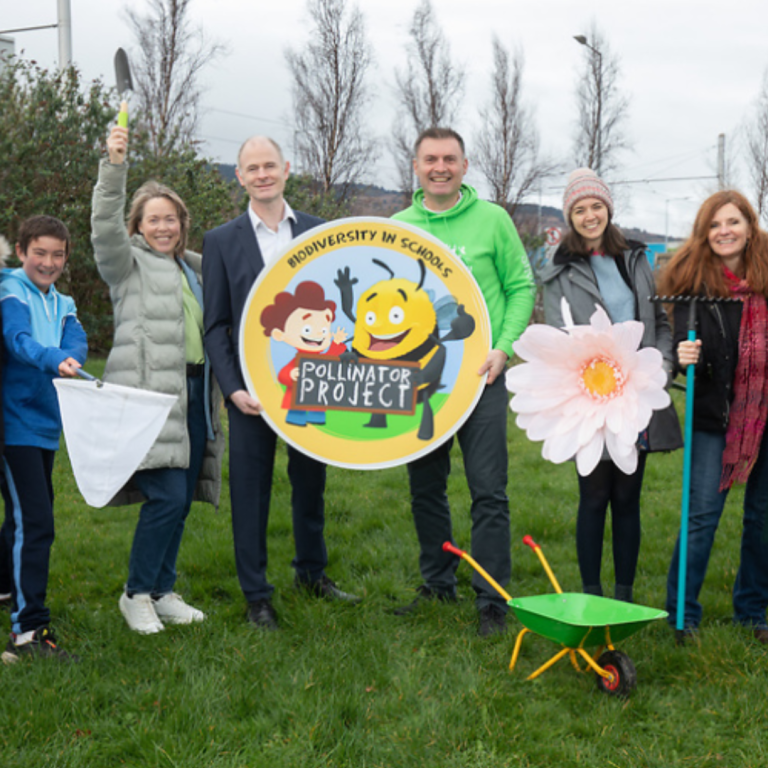 Biodiversity In Schools
In 2023, we are supporting biodiversity initiatives in primary schools and to students across Ireland through our partnership with Biodiversity in Schools. As part of this Pollinator Project initiative, we have:
Trained 1,000 children as pollinator ambassadors

Sent pollinator kits to 503 schools, and conducted workshops in 116 schools

302 schools have taken pollinator pledges
Sustainability At SIRO – News and Insights