The Importance of Digital Wellbeing & Staying Connected

SIRO's Employee Experience Manager and Executive Assistant to the CEO (Chief Executive Officer), Gillian Quigley, explores digital wellbeing apps, mental health, and the importance of staying connected.
They say these days that there's an app for everything. An app to order food or clothes, to stream your favourite shows, and even to adjust the temperature within your home. But what about an app to improve your mental health?  General wellbeing and morale over the course of the past three years has naturally dipped because of strict restrictions, lockdowns and varying levels of anxiety within society. People yearned for diverse ways to connect when the effects of loneliness in Ireland was higher than ever before. 51% of people admitted that the pandemic influenced their mental health, with loneliness in Ireland doubling in 2021, as a result.
It's completely understandable that people would begin to feel more anxious, depressed, isolated or even paranoid when uncertainty was the norm for so long.  It's not all bad, though. On the flip side, mental health awareness is at an all-time high. This is thanks in no small part to digital health and wellbeing apps gaining in popularity, due to increased awareness campaigns by health services and influencers. In a 2021 survey by St. Patricks Mental Health Hospital, 72% of those surveyed, believe Irish society is more open to talking about mental health issues since the onset of the pandemic.
Not only that, but health services have also transitioned their practices to digital platforms to improve accessibility for patients. As an Employee Experience Manager at SIRO, understanding what platforms can help your employee's morale and general wellbeing is a key aspect of the job.
For employees in Ireland, there are many corporate and individual wellbeing platforms, promising a variety of outcomes, with most offering users free programmes through their apps that cover a wide range of health aspects. Meditation, emotional intelligence and wellbeing advice, yoga, and even financial support to name but a few.
Being able to manage your mental, physical, and emotional wellbeing in your own time, is one of the main reasons health apps have become so popular, especially as we shift into a hybrid, digital way of living. As well as that, it can make what is usually a daunting task easier to manage, as you dip in and out of these services, at times that work for you.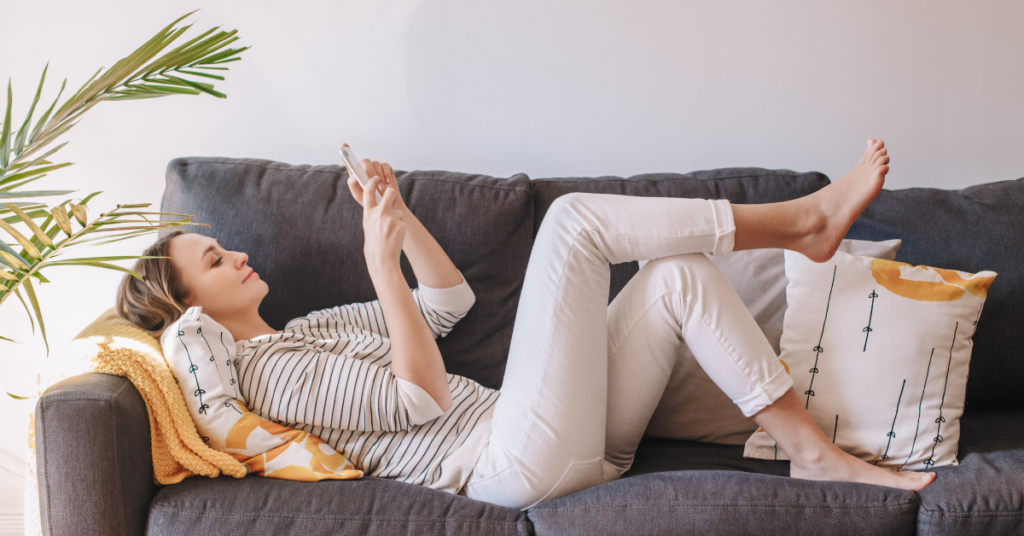 SIRO, like other companies provide apps to augment our support resources. However, you may choose to research, evaluate and use your own preferred option. There are many popular and affordable apps that don't require intervention from your workplace. Some of these apps include , Calm, and Mood Tracker. These platforms allow you to track their moods to identify potentially harmful patterns, allowing them to gain general perspective, combat anxieties and practice mindfulness through meditation or mindfulness.
Personally, I use physical wellbeing apps and YouTube channels to help with my mental and physical health – I find exercise a terrific way to alleviate stress and find time for my thoughts. Fitness apps can empower people to take their health into their own hands, and the same can be applied to mental and spiritual health.  
It's important to emphasise that digital wellbeing and health apps are not just a temporary fix for use during the pandemic, but something that will be become a staple for the future.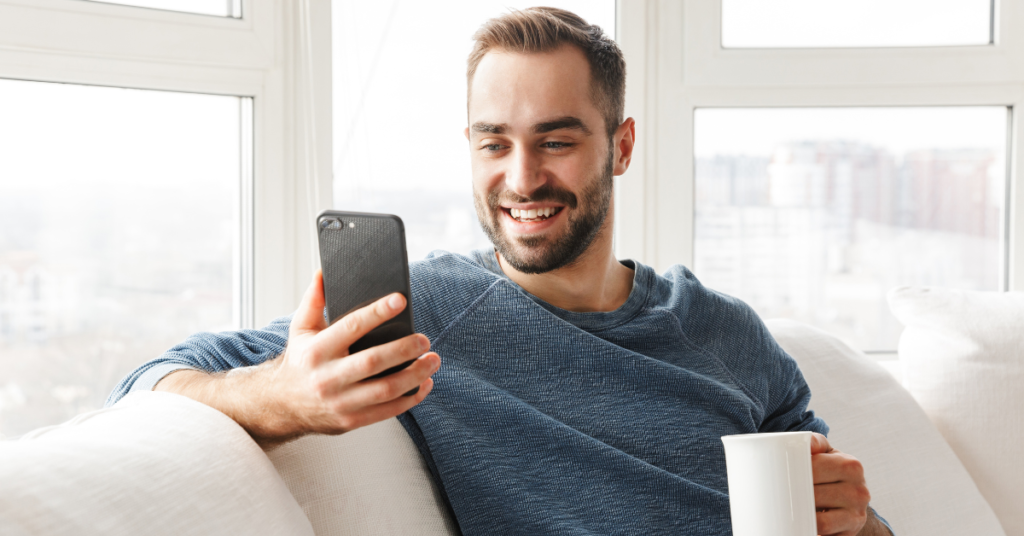 In acknowledging that digital wellbeing apps are a natural progression for health services, with more services coming online each day, it's important to ensure that your home or business is prepared for this evolution. SIRO's fibre to the premises broadband is a 'one size fits all' type of connectivity that's resilient enough to handle any video calls, heavy data uploads without a break in signal, when using cloud-based health platforms.
The pandemic has shown us that connectivity matters now, more than ever before. Staying connected with your friends, family and your own self is vital to having a positive, healthy state of mind.
If you or someone you know are experiencing mental health issues, please contact: www.samaritans.org or 116 123.