Online Fitness Trends 2022 - Increased Connectivity Could Mean a Fitter You

January is the time of the year we set (or reset) new personal fitness goals.
COVID-19 has changed the way people work-out or exercise. Lockdowns where gyms and other sporting facilities closed or a reluctance to undertake group sports with increased risk of contracting the virus both altered behaviours. But COVID-19 also accelerated changes already underway. Health and fitness are increasingly migrating online; with the art of exercise becoming ever more digitised and by extension personalised.
Significant improvements in connectivity, underpinned by access to high quality broadband such as SIRO's fibre broadband network, are also driving the trend. Digital fitness is a huge and growing industry, with companies all trying to bring the next FitTech innovation to this multi-billion market.
Last week's annual Consumer Electronics Show, billed as the "most influential tech event in the world," saw health and fitness technology take centre stage, with a vast range of FitTech apps and devices from global players represented.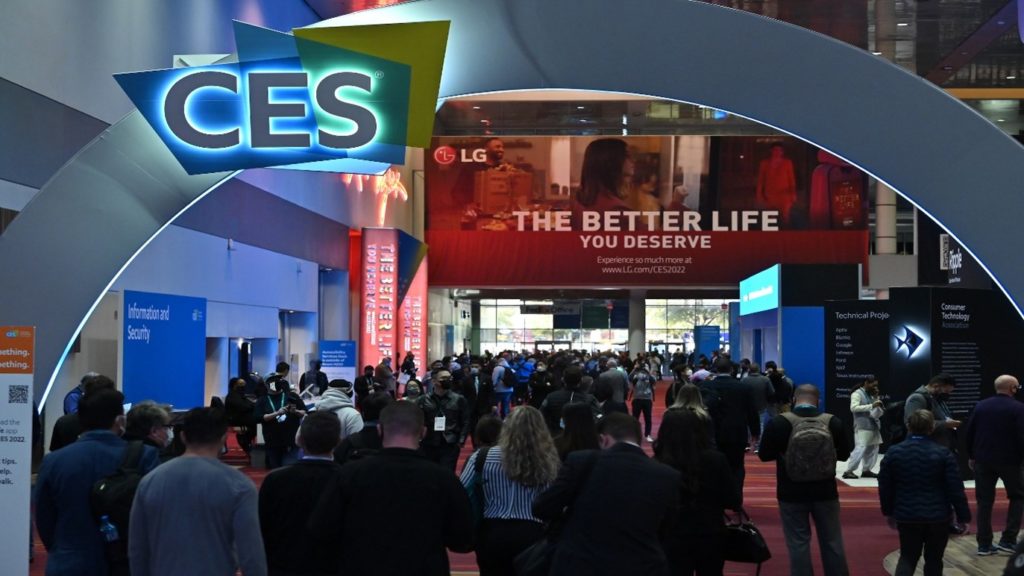 Irish tech companies are also active in developing both FitTech products and services. Companies such as Glofox (a gym management app solution, which supported gyms in moving online during the pandemic) or Kitman Labs an industry leading sports analytics company, using artificial intelligence to increase athlete performance and health, just two leading examples.
At an individual level, what are the key digital fitness trends we can expect to see in 2022?
Key Online Fitness Trends for 2022
Online Workout with Personal Trainers
For many, one of the memories of the early days of COVID-19 in 2020, will be work-outs with Joe Wicks, aka The Body Coach. This trend of bringing the online gym class and/or the personal trainer into your front room looks set to continue into 2022. The availability of free workouts on platforms like YouTube has also made these workouts more accessible. Research has even shown that working out online with others motivates people to exercise for longer and with greater intensity.
Hybrid Gym Memberships
The growth of at home online workouts doesn't mean the end of the traditional gym membership. Like working from home, most people want a blend of online fitness and in-person gym experiences. The fitness industry has responded too. Increasingly, gyms are offering hybrid memberships providing the option of using their facilities in-person and taking a class or a work-out online.
Ever More Personalised Wellness-Tracking Wearables
Wearable trackers measuring how far and fast we run, or walk have been part of the fitness landscape for years. In 2022 this technology looks set to delve much further looking at our overall health and fitness to include body temperatures, blood pressure, stress levels, sleep, and heart rate. Their form is changing too – moving beyond traditional wrist devices such as a smart watch. Think skin patches, rings and smart socks as the next generation of wearables. And it's not just humans, a tracking collar for pets is on the way!
Gamification of Fitness
Gamifying workouts means using gaming apps that allow you to play games during exercise. You can compete against yourself or others in competitions, achieve goals set by you or a team you've joined or track and connect with friends also using the App. Adopting a gaming approach to exercise makes it much more fun and engaging, even for the most exercise averse. Looking for a recommendation? Have you tried Zombies Run?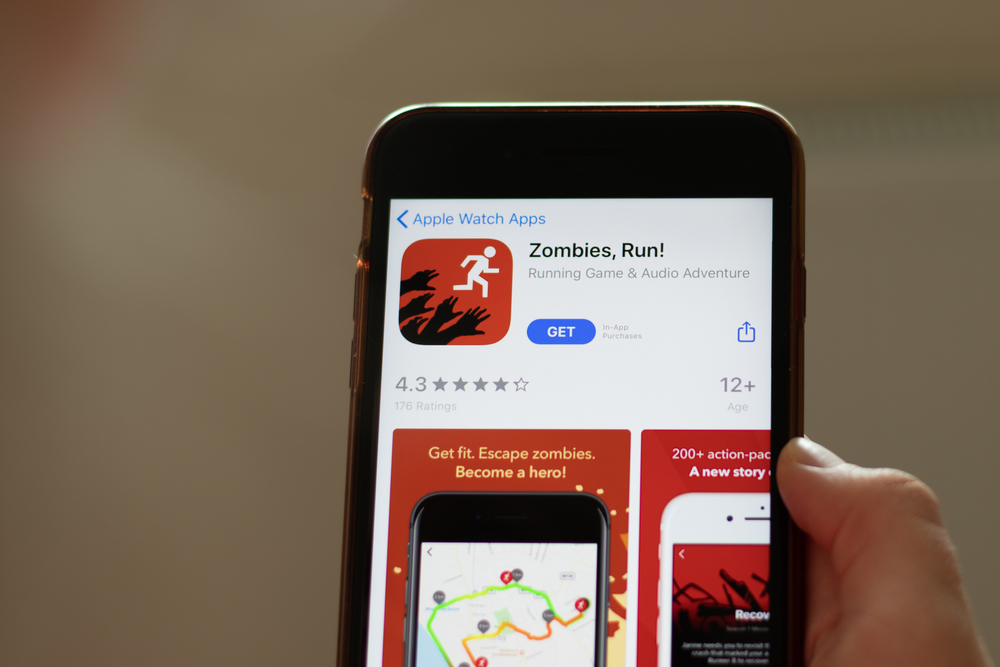 Smart Home Gym Equipment
Connected home gym equipment was popular, pre-pandemic, but has now really exploded. Smart fitness equipment allows for a whole other level of interactivity than their non-connected equivalents. Most offer a range of guided classes with instructors and/or individualised workouts based on your goals and current fitness level. Popular brands include the Peloton bike or the NordicTrack thread mills and rowing machines. Other innovations growing in popularity include Mirror, a wall-mounted device that guides users through a variety of high-intensity cardio classes and other exercises.
And finally….
The Weighted Hula Hoop
In the perfect marriage of online and social media meets fitness, the weighted hula hoop became the fitness phenomenon of 2021. First emerging on Tik Tok, with 200 million views under the #weightedhulahoop, these versions can be up to 3kg in weight and aim to improve body muscles and enhance heart health. Featuring on key influencers' posts, the trend is set to grow in 2022.