SIRO Sponsors The AMCHAM RD&I Programme
SIRO announces Sponsorship of American Chamber of Commerce Research, Development and Innovation (RDI) Network Programme
Today, April 6, marks the start of SIRO's exciting partnership with The American Chamber of Commerce's Research, Development & Innovation (RDI) Network Programme.
The programme is a peer sharing and learning network for member companies active in research and development. It aims to identify positive steps that can be taken to enhance the R&D environment in Ireland and beyond and to maximise economic and societal benefit.
The partnership was officially launched at a special breakfast this morning at Dublin's Science Gallery, with guest speaker, NASA Spacecraft Engineer Amber S Gell.
Ms. Gell is part of the team designing and building the Orion Spacecraft, NASA's new Multipurpose Crew Vehicle for deep space exploration that will be used to take humans to the moon, asteroids, Mars and beyond.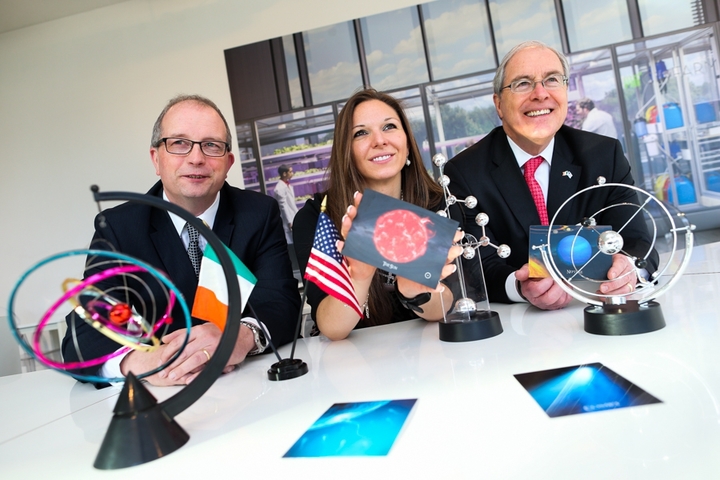 As our name is derived from Sirius – the brightest star in the night sky – and we are set to light up Ireland's communications landscape, it's quite apt that the first speaker for the 2016 Research, Development & Innovation Network Programme, sponsored by SIRO, is from NASA.
SIRO is founded on research, development and innovation – which has led to a 100% fibre network providing speeds of up to 1 GB, delivered using ESB's overground and underground electricity infrastructure to 51 towns around Ireland.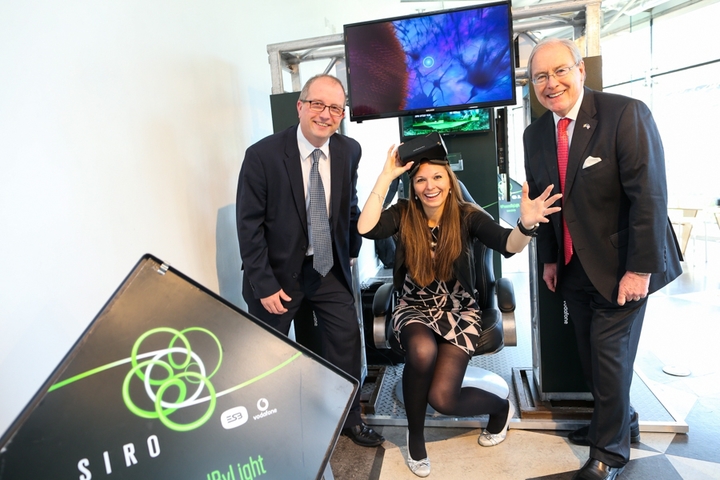 We are delighted to sponsor the American Chamber of Commerce Research, Development and Innovation Network this year, and look forward to more exciting engagements in the future.