SIRO Offers Irish Start-ups the Chance to Attend National Digital Week & Experience Gigabit Connectivity at the Ludgate Hub.
To celebrate our involvement in National Digital Week, we're offering Irish start-ups a chance to win four passes for National Digital Week and five nights' accommodation in Skibbereen, as well as the chance to also experience firsthand the power of SIRO's 1 Gigabit broadband connectivity at the Ludgate Hub.
Any Irish start-up interested in winning simply has to tweet SIRO or post to their Facebook page to explain why they would benefit from attending National Digital Week.
Ireland's second ever National Digital Week will take place from November 10 – 12th in Skibbereen in the heart of West Cork, with 1,600 entrepreneurs, digital marketers, technology enthusiasts and those embarking on a digital journey, expected to attend. The event has been organised by the Ludgate Hub, Ireland's first rural digital hub and will feature 80 top class speakers.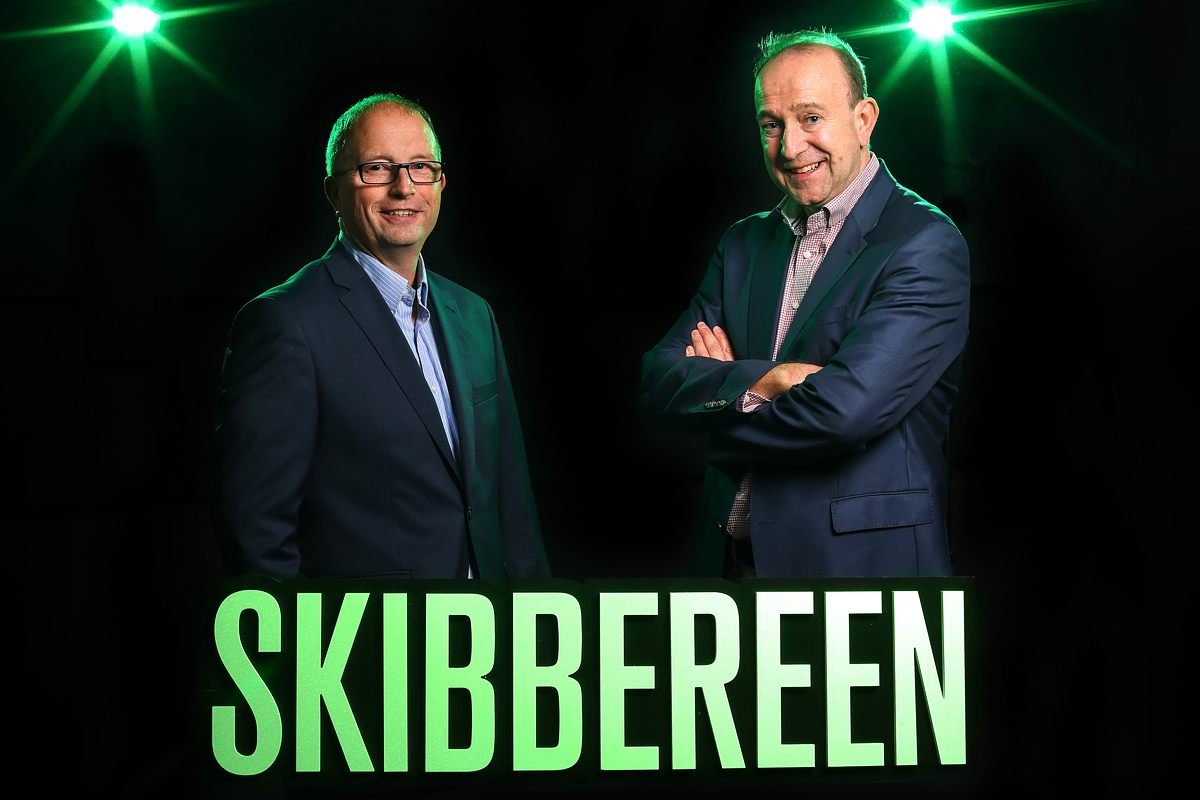 Launching the competition Marianne Murphy, Head of Marketing at SIRO, said: "We want to inspire the next wave of Irish start-ups and give them the chance to attend National Digital Week by hearing from technology leaders in picturesque Skibbereen. While they're there, they will also be able to work in the Ludgate Hub and experience Gigabit broadband connectivity for themselves."
National Digital Week co-organiser Callum Donnelly, added: "We want to show the Irish start-up community that they do not need to limit their ambition because of where they are located. Thanks to the rollout of SIRO's 1 Gigabit broadband network, it is now possible for businesses to establish themselves in Skibbereen, so this is an ideal opportunity to showcase West Cork at the heart of a Gigabit society."
Officially opened in July this year, the Ludgate Digital Hub is the first rural hub to receive a massive 1 Gigabit connectivity provided by Vodafone as the town is connected to SIRO's 100% fibre-optic broadband network.
The Ludgate Hub is part of an initiative which aims to create an entrepreneurial ecosystem in the West Cork region and seeks to create 500 jobs in five years with an initial 75+ jobs in the start-up phase. The hub is now fully operational and has over 30 people signed up and working from the premises.
First Prize: Passes for National Digital Week and 5 Nights' Accommodation and the opportunity to work in the SIRO pod at the Ludgate Hub.
Runner Up Prizes: Tickets to National Digital Week.
How To Enter: Simply tell us either on our Facebook or via Twitter why you would benefit from attending National Digital Week.
Check out the terms and conditions for more information on our terms of use page. Good Luck!