Ireland's First 2 Gigabit Fibre Home Broadband Service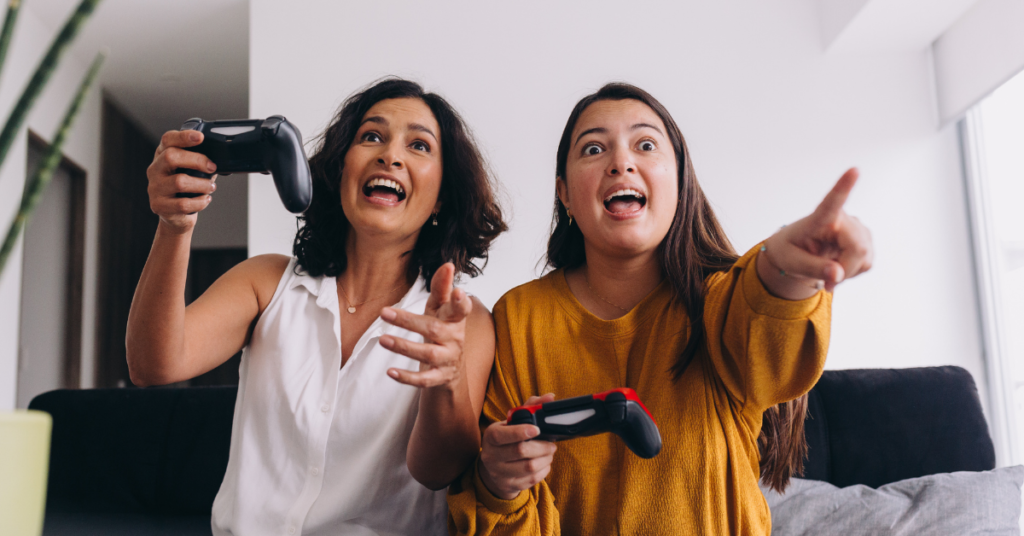 Today 11th October, we announce Ireland's first 2 Gigabit fibre broadband service for Irish homes – twice as powerful as the best broadband speeds currently available.
We announced today that we have commenced the roll-out of our 2 Gigabit fibre broadband service to Kilkenny city homes, making it the broadband capital of Ireland for the quality of service available. We are currently upgrading our existing fibre broadband network across the city to facilitate the increased bandwidth. From next week (19th October), households in the city will be able to pre-order the 2 Gigabit product and can avail of the service from Vodafone, Blacknight and Pure Telecom.
While Kilkenny will be the first location on our network where 2 Gigabit fibre broadband is available to local homes, work is already underway to make the service available to all 64 towns across the SIRO network over the coming months. Services powered by SIRO are currently available to more than 400,000 homes and businesses across the country, with the our rollout continuing to become available to additional premises.
"Today's announcement that SIRO is now bringing the first 2 Gigabit fibre broadband service to the Irish market, to Kilkenny city initially and to our wider network, thereafter, is another welcome first for SIRO, but more significantly futureproofs our network and offering to Irish households.
CCO, Ronan Whelan
The current network upgrade, while facilitating the launch of 2 Gigabit broadband, will also futureproof connected premises and enable them to access new start-of-the-art broadband services. The current upgrade is also underpinning the technology to support further increases in broadband speeds – up to 10 Gigabits in the near future.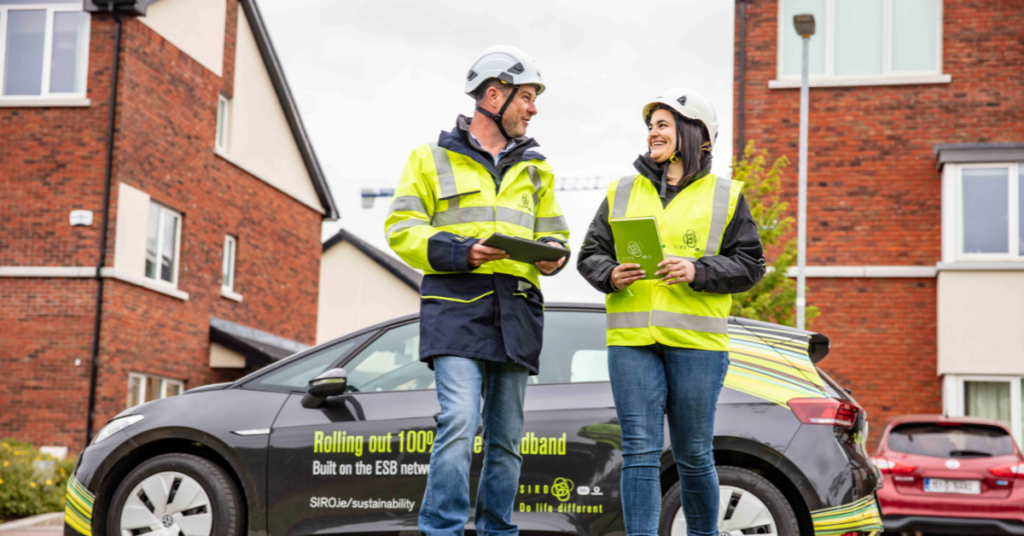 We confirmed several locations were closely in the running to be Irelands' first 2 Gigabit town, but Kilkenny was selected for several reasons including its active SIRO customer base; the presence of several broadband retailers based in the city offering SIRO broadband to local homes; and a significant number of internet heavy users employed in Kilkenny-based businesses such as in financial and technology services, design and creative businesses, and digital enterprises.
In Ireland, broadband users' demand for speed and bandwidth has grown hugely in a few short years. In 2014, fixed broadband download speeds were on average 14 Mbps, by 2020 this had increased to 93 Mbps – an almost 6-fold increase, with this 'need for speed' is expected to accelerate further.
The pandemic fast-tracked the growth in digitisation in the home due to remote working, video streaming, shopping or education and home schooling. In addition, a greater penetration of smart home devices also occurred during Covid-19. Data published by the CSO found in 2020 that almost one in five Irish households (19%) use a virtual assistant such as Google Home or Amazon Alexa/Echo. Equally, internet connected home entertainment devices also feature strongly with four in ten Irish homes (41%) using internet connected TVs and 26% using internet connected gaming consoles. Both factors combined – in-home digitisation and smart devices – has meant that some internet-heavy users now require the higher bandwidth that 2 Gigabit can provide them with to meet their data demands.
"The pandemic has accelerated digital adoption and multiple device usage, bringing with it demand for higher broadband speeds and bandwidth. As Ireland now looks to recovery, particularly through increased digitisation, this demand will only grow further."
CCO, Ronan Whelan
The roll-out of a 2 Gigabit product is another important first for SIRO, which was the first to roll-out a dedicated 100% fibre-optic network across Ireland. We were established in 2015 to bring, using the ESB's existing electrical network, high speed, high quality 1 Gigabit fibre broadband to regional Ireland, thereby ensuring reliable connectivity in Ireland's regions.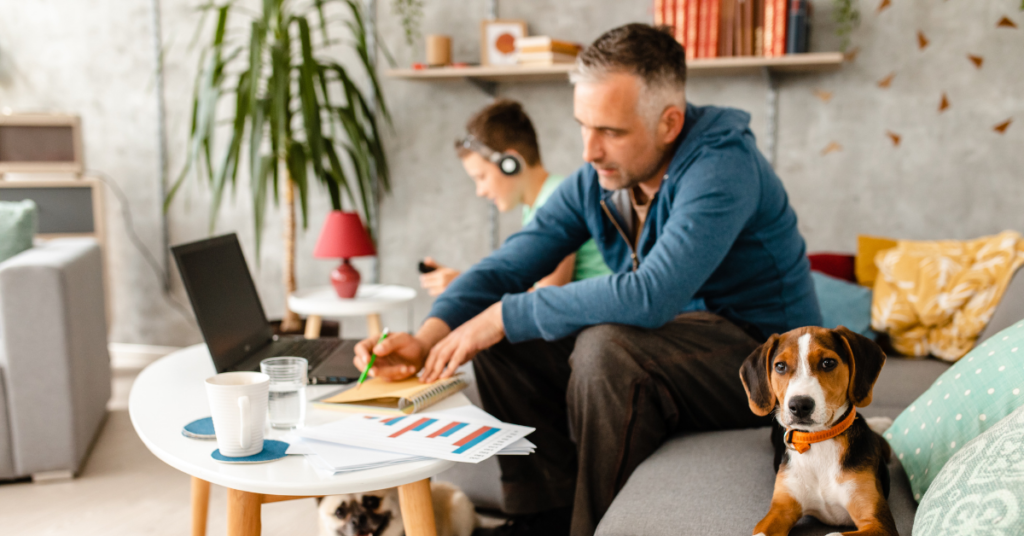 Commenting on the launch of Ireland's first 2 Gigabit broadband service, our Chief Commercial Officer, Ronan Whelan noted: "Since our foundation in 2015, SIRO has brought innovation to the Irish telecoms market, ensuring that consumers and businesses across Ireland's regional towns can access high quality, reliable Gigabit fibre broadband, putting places like Kilkenny and Skibbereen on a par with international cities like Tokyo with the best broadband available globally.
Whelan also noted: "While the need for a 2 Gigabit fibre broadband is currently a product most suited to internet heavy homes or users, it's still important to SIRO to service this niche, but growing, market segment. The trend in recent years of ever-growing data demands, tells us that what's niche today will be mainstream tomorrow. SIRO's innovative DNA means we are always focused on bringing new products and services to the Irish broadband market; ensuring Irish homes and businesses enjoy greater choice and competition. As we kick-off our 2 Gigabit roll-out across the SIRO broadband network, we are already thinking ahead to what's next. In terms of speed, it's fair to say the next big leap forward will be the jump from 2 Gigabit to 10 Gigabit for business – something already in SIRO's line of vision".