Live Smarter with SIRO
The cost-of-living crisis in Ireland is hitting everyone's pockets, and we have to get smarter about our spending. With so many worries today, your broadband connection won't be one of them with SIRO 100% Fibre Broadband.
A stable broadband connection means working from home saves on fuel and car maintenance, faster download speeds make for better movie nights in than movie nights out, and access to supermarkets and online shopping helps save on the weekly food shop. SIRO can help you get through the cost-of-living crisis by living smarter.
SIRO 100% fibre is available to more than 450,000 premises across Ireland, enabling speeds of up to 1Gbps, with the capacity to support 10Gb. Our network expansion will see over 770,000 homes and businesses across Ireland connected to ultrafast, reliable broadband.
Check your Eircode here to see if your home is SIRO-ready!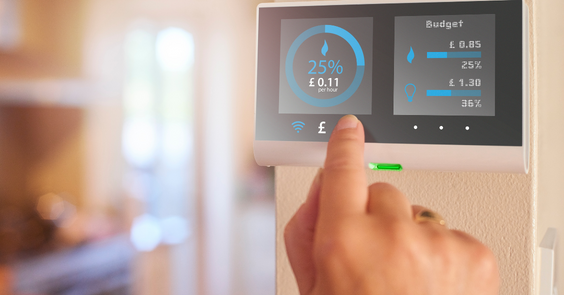 Check it out
Check it out