Carrick-on-Shannon Announced as Newest SIRO Town
Great news for the residents of Carrick-on-Shannon this month, as we announce our build in the Leitrim town as part of our rollout. Soon, homes across Carrick-on-Shannon will be able to connect to reliable, future-proofed fibre broadband, enabling you to #DoLifeDifferent.
SIRO 100% Fibre Broadband offers gigabit speeds to your home, providing you with a reliable, futureproof connection. No more buffering while streaming the latest series or slow uploads to the cloud when working from home, SIRO is the only connection you need.
Find out more about our roll-out here.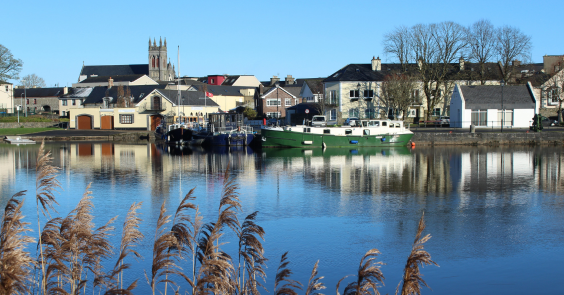 See Retailer Offers
See Retailer Offers