SIRO Network Expansion – New Towns for 2022 Announced
We're dedicated to bringing fibre-to-the-home technology to as many homes across Ireland. Our latest network expansion will see seventeen new towns become SIRO-ready soon. From Bundoran to Blessington and Roscommon in between, residents will soon be able to experience the power of SIRO broadband.
Whether it's the confidence in working from home, the comfort of studying online, or enjoying movie nights with no buffering, SIRO let's you do life different.
SIRO 100% fibre is available to more than 450,000 homes across Ireland, enabling speeds of up to 1Gbps, with the capacity to support 2Gb. Our network expansion will see over 770,000 homes across Ireland connected to the ultrafast, reliable broadband.
Check out the complete listing of coming soon towns so you can begin your countdown!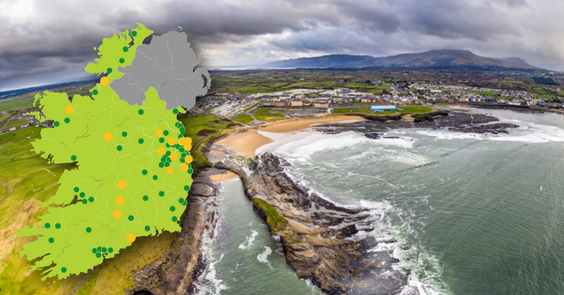 Check it out
Check it out