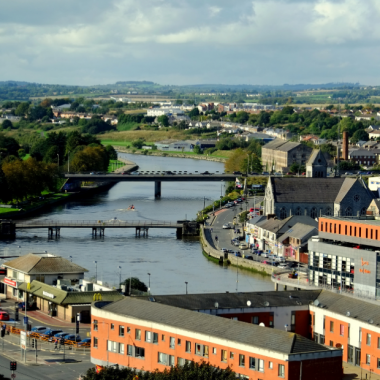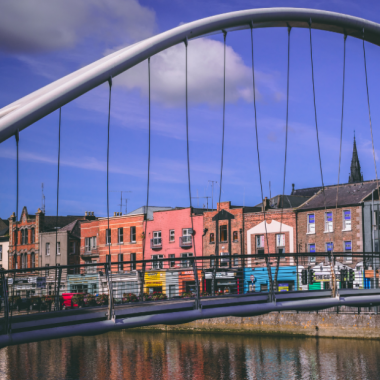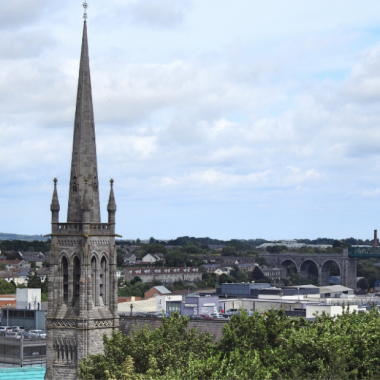 Louth
Drogheda
Congratulations! SIRO 100% Fibre Broadband is available here.
Find out if SIRO is available where you live in Drogheda
What matters to you, matters to us...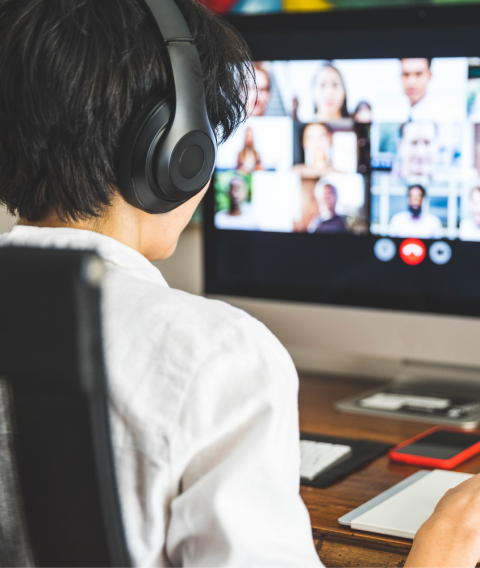 Gigabit Speeds
There's no compromising on speed with 100% fibre broadband all the way into your home.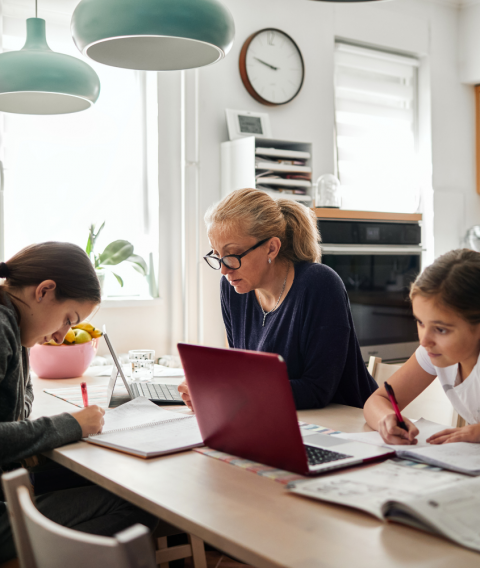 Multiple Devices
With gigabit speeds the whole family can work, rest or play on multiple devices at once.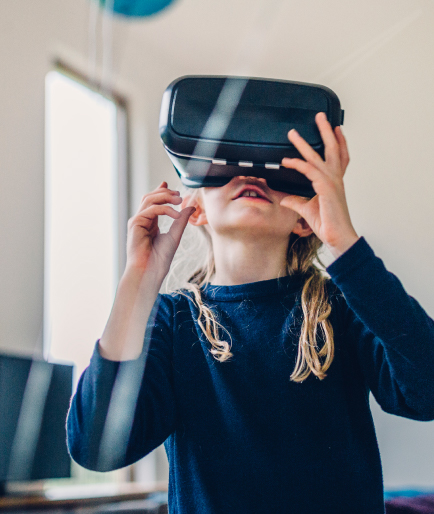 Future Proofed
This is the last connection you'll ever need with capacity to support 10 Gbps and beyond.
You can get SIRO from the following retailers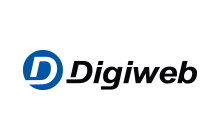 SIRO Broadband 500
500 Mbps
Per month for 6 months

€49.95 thereafter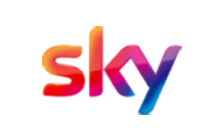 Sky Broadband Ultrafast Max
500Mbps
Per month for 12 months
€60/m thereafter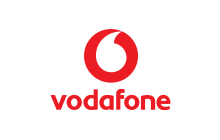 Gigabit Broadband
500Mbps
Per month for 12 months
€60/m thereafter


Fibre Gigabit 1Gb
1 Gbps
Per month for first 3 months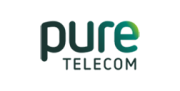 Lightning Speed
500 Mbps
Per month for 12 months
€55 thereafter
Rolling Out Across Louth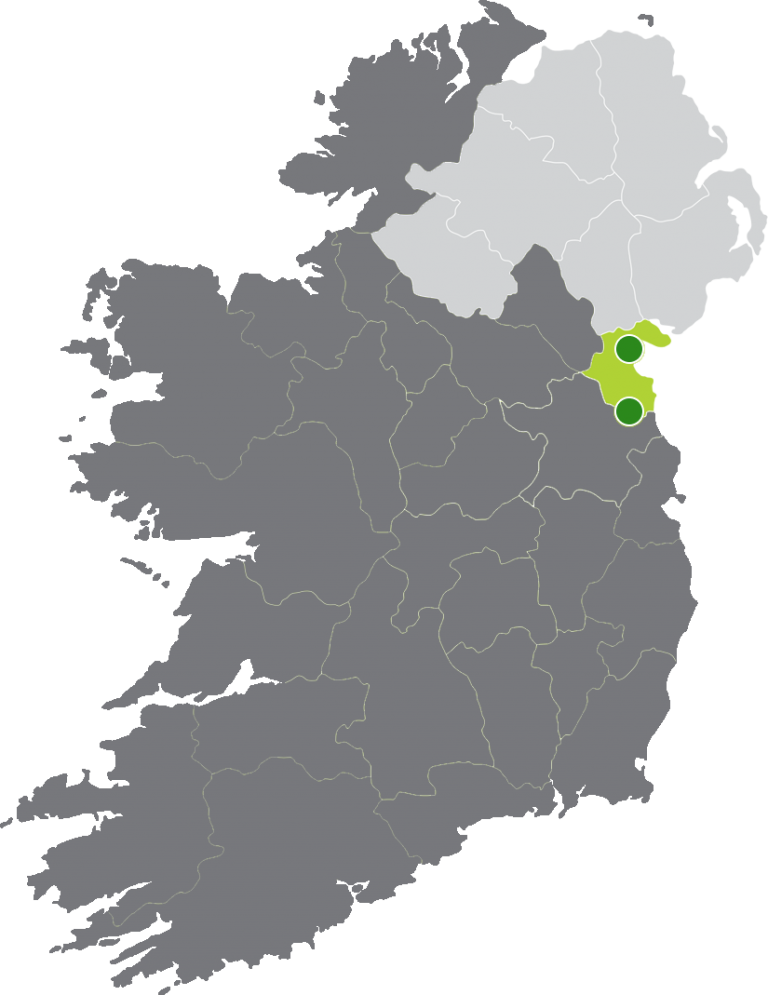 Rolling Out Across Louth
0

K

Premises Passed

0

Retail Partners

0

Towns
Sign up for Monthly Build and Services Updates