Why Kerry Business, Island Computers, Made The Switch To SIRO
At SIRO, we understand the needs and requirements of broadband for businesses across Ireland. Whether you're uploading files and data to the cloud, to using EPOS systems in a busy restaurant, we provide a full scalable broadband to suit your business. We sat down with Kieran Clifford of Island Computers, to better understand the broadband requirements he sees his clients requiring and why more businesses are making the switch to SIRO.
SIRO For Hospitality
We understand that keeping your guests happy and entertained is your top priority to drive loyalty. We can help you choose the best connectivity to ensure that your guests enjoy a wonderful experience. Ensure your guests can stay connected, your employees can access booking and payment systems seamlessly, and facilitate high quality streaming across TV's. Our network is built on the ESB network so you know you can rely on it.
Island Computer is an IT Services company, working with small to medium sized enterprises in West Cork & Kerry in the hospitality sector. One SME which Island Technologies provides IT support and advice to is the Sheahan Group. This family hospitality company own and operate several pubs and hotels in the Southwest region. These include Hilliards, Social 15, The PorterHouse, Whitegates Hotel amongst others. There are currently ten clients of Island Computers use SIRO full fibre enterprise broadband services. Viatel is their ISP (Internet Service Provider) on the SIRO network.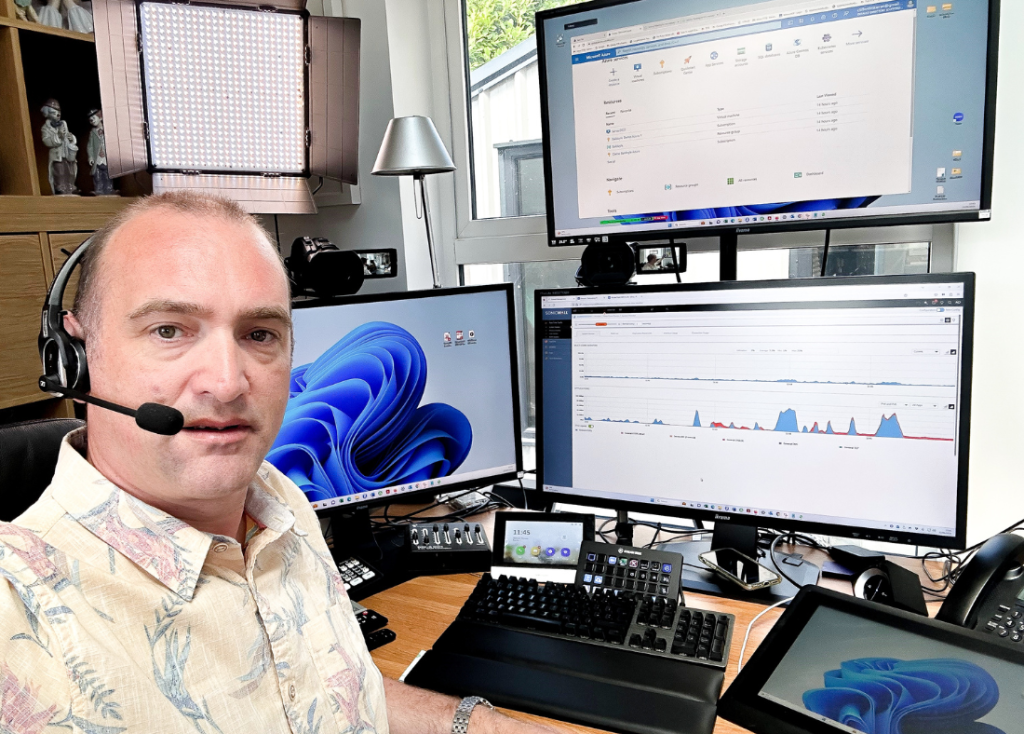 Why did your company/client make the switch to fibre?
"VDSL was not providing the service that we needed. When you are dependent on using things like EPOS, Credit Cards, CCTV Systems and especially with COVID, we had to validate people's certs to ensure they were vaccinated, reliable internet is required.  Fibre to the premises, along with a managed services through Viatel was an ideal solution."
Can you give us an example of how SIRO's fibre was a benefit to your business?
"Before we had SIRO, VDSL would only work until 3p.m.  We were constantly refreshing pages or credit card machines were not working. It was an extremely frustrating experience. Our staff had better things to be doing than refreshing credit card pages."
"So, we decided to trial SIRO and Viatel's fibre connection initially from one of the busiest premises, having 600-700 people in per night. This was Reidy's of Killarney. It was a huge success. After that, we rolled it out to McSorely's and Social 15, which were heavily populated at the weekends.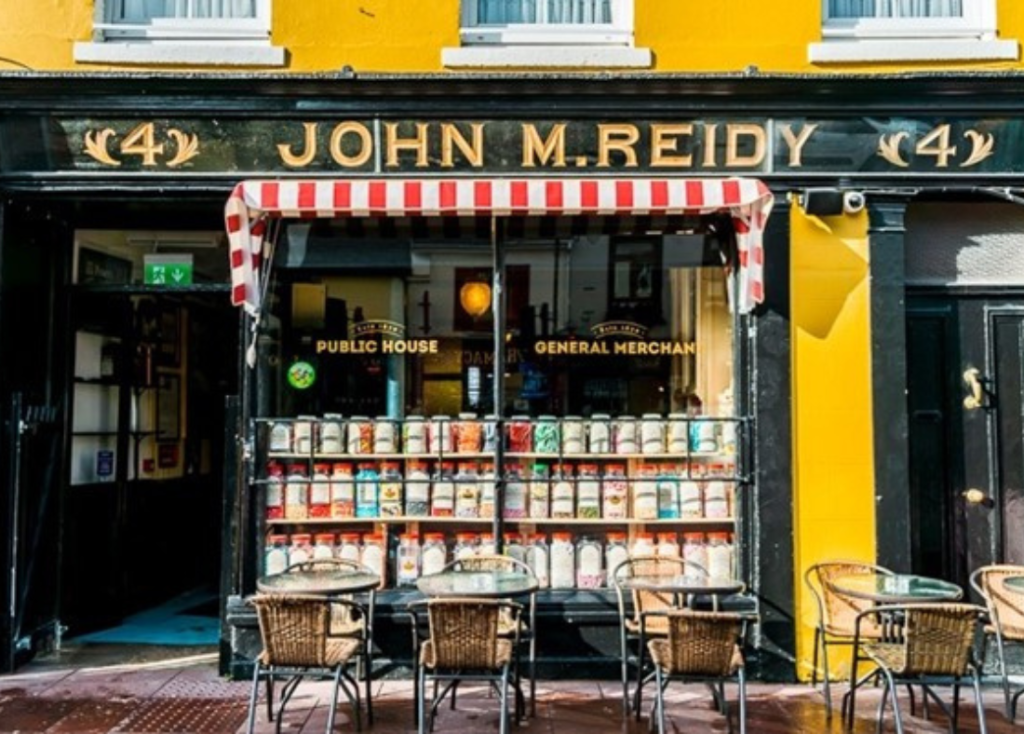 "In our own place of work, we are very much cloud based. We are big users of 365 and Azure. The back end and marketing rely on the technology. We are so dependent on fibre broadband. Since the investment with SIRO and Viatel, we found that our productivity has improved as the broadband provides a smoother experience.
The great thing about working with Viatel is that there is two-way communication, so we can coordinate maintenance and make those accommodations to avoid delays."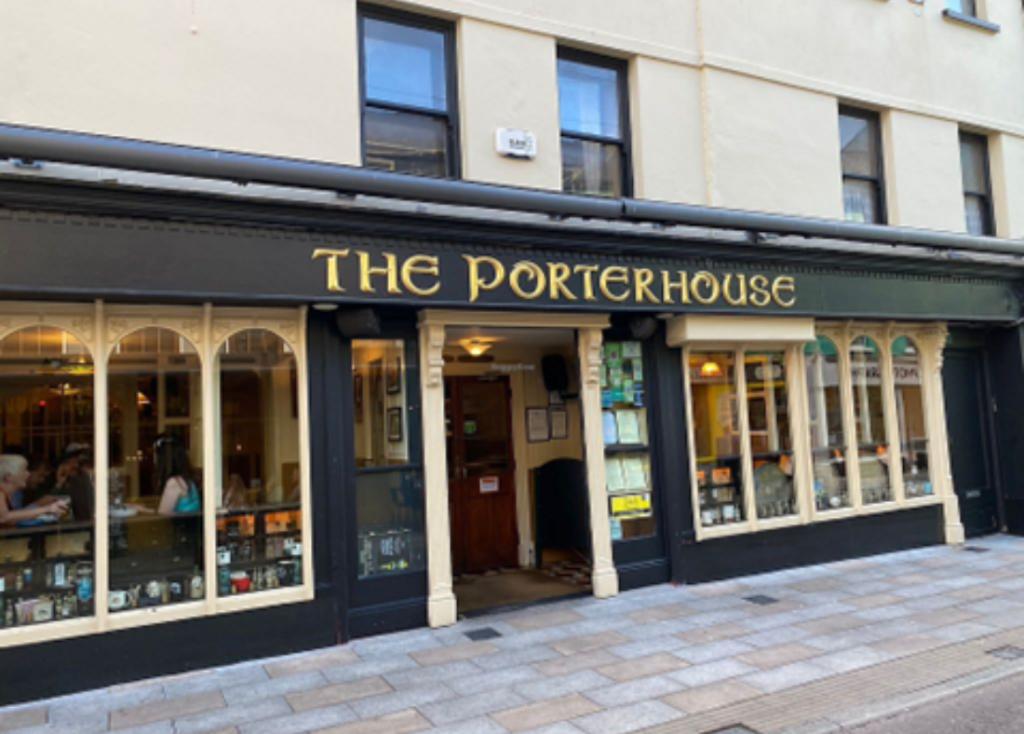 Are there any other aspects of the business where SIRO's fibre broadband improved your operations?
"In areas such as remote monitoring and security, the upload speed was invaluable to us. The synchronous connection allows us to monitor and receive stream images in full HD quality. There is no question about blurry images or video streams that are not focusing correctly. It is allowing us to get real time metrics on the business. e.g., from the EPOS, Attendance, Management Systems, Aircon."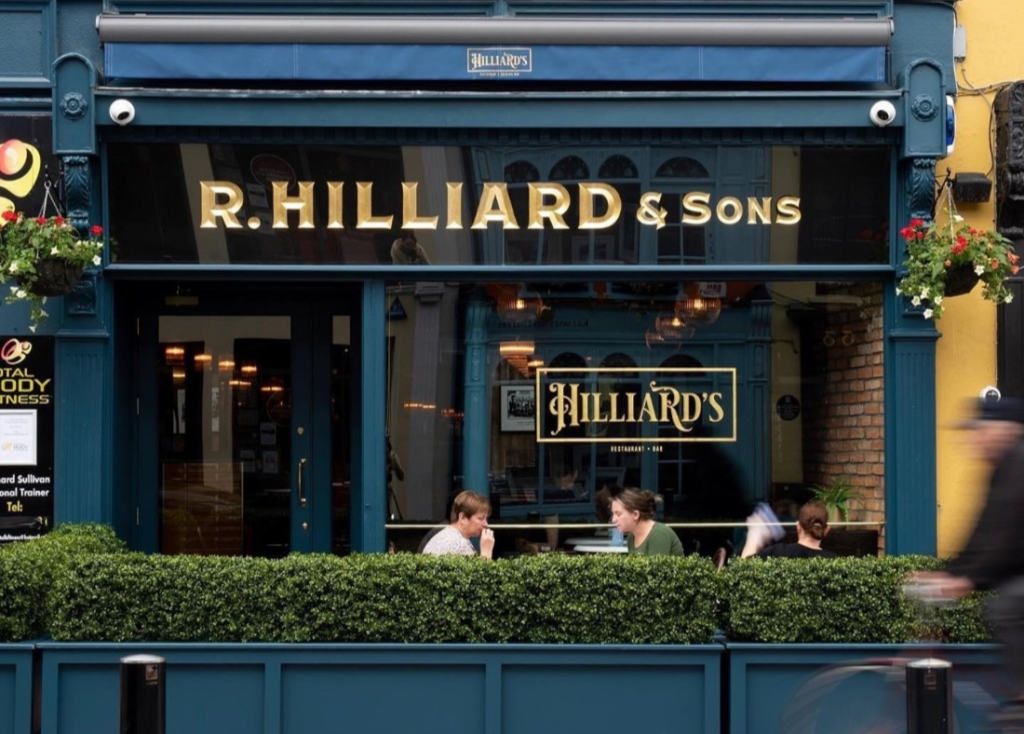 Would you recommend SIRO's business products to others who are looking for better broadband?
"Absolutely. One of the huge advantages we found with using SIRO is the flexibility. We are using VYPE and getting rid of the PBXs. We are now using cloud-based comms and IM like Zoom and Teams, and using cloud, remote, and virtual technology, so SIRO is the way to go. It supports all that technology and opens us up.
What may seem like an investment at the start, will see a return very quickly. For the businesses I am providing support for, that return came instantly. I was thinking "wow, where would we be without it. Why didn't we have it two years ago?"
"Killarney is a tourist town; you can have 20,000 people here at any Bank Holiday weekend. We need SIRO broadband. Everyone is using social media and uploading content. If you are not in that bubble, you are going to be very disconnected. It is a huge plus to be able to engage with our audiences in that sense too. It needs to be something people can adapt to.
I would highly recommend SIRO for Business products. We just cannot wait for the next iteration. When can we get the 2GB and 10GB synchronous speeds?"
Businesses across Ireland deserve a broadband connection they can rely on. SIRO 100% Fibre Broadband is a weatherproof, fully scalable connection that will allow your businesses to prosper, giving you one less thing to worry about for your business.
To find out more about SIRO for your business, search your Eircode today and get in touch with our Business Development team.