Top Tech Tips For Making Your Start-Up A Success

Ireland is renowned across the world as a hub for innovation and growth. According to recent data from CRIFVision-net, there were 25,695 new start-ups in Ireland last year, showing an increase of 17% from the previous year.
Access to funding is one key reason why there has been a significant rise in start-ups in recent years. Large amounts of funding have been provided to aid new start-ups in the country, with findings from a survey by the Irish Venture Capital Association showing that in 2021 €1.3 billion venture capital funding was acquired for Irish tech-based SMEs and start-ups.
For Irish entrepreneurs, starting up a business can be both a challenging and exciting time. Businesses starting out have a lot to consider before they begin operating, and with the pace of digitisation accelerating, the application of this technology in the most effective and productive manner is an essential for start-ups.
Key technology considerations for start-ups include:
Cybersecurity
Cybersecurity is a fundamental issue for any business in our digital era. Start-ups, in their infancy are often most at risk to cybersecurity attacks. So, it's important that start-ups consider how they are going to protect their customers, business operations and employees from external threats.
Implementing simple and cost-effective measures such as two-factor authentication or investing in a threat detection system will help keep your business secure. In addition, a good practice is to backup data regularly, so that in the case of an attack, important data is kept safe.
A recent survey conducted by a renowned Irish ISP found that one in five Irish businesses had yet to put a cyber security policy in place within their firm. This is alarming as businesses, especially smaller/newer ones, are easier targets for cyber-attacks.
Cyber threats can often occur due to human error, making staff awareness of the risks essential. While budgets might be tight for start-ups there are tonnes of free online training and resources available which businesses can avail of.
Social Media
Software company, Sprout Social, notes that as of January 2022, there are 3.96 billion total social media users across all platforms. From this, it is clear to see why many businesses are opting to have an online presence to drive brand awareness and/or direct sales.
Having a social media presence is key, as it allows new firms to directly engage with the public, to create a brand identity, and overall to increase brand awareness attracting new customers.
Sprout Social research also found that that 55% of consumers learn about new brands on social media.
When deciding to use social media to promote your business, it is important to choose which platforms to use, taking into account your businesses target audience, goals and product.
Small businesses may not be able to afford to be on all platforms, so choosing the correct platforms will be crucial for the firm's performance. Lyfe marketing outlines the top 6 social media platforms for businesses in 2022, which are Pinterest, Facebook, Instagram, YouTube, Twitter and LinkedIn.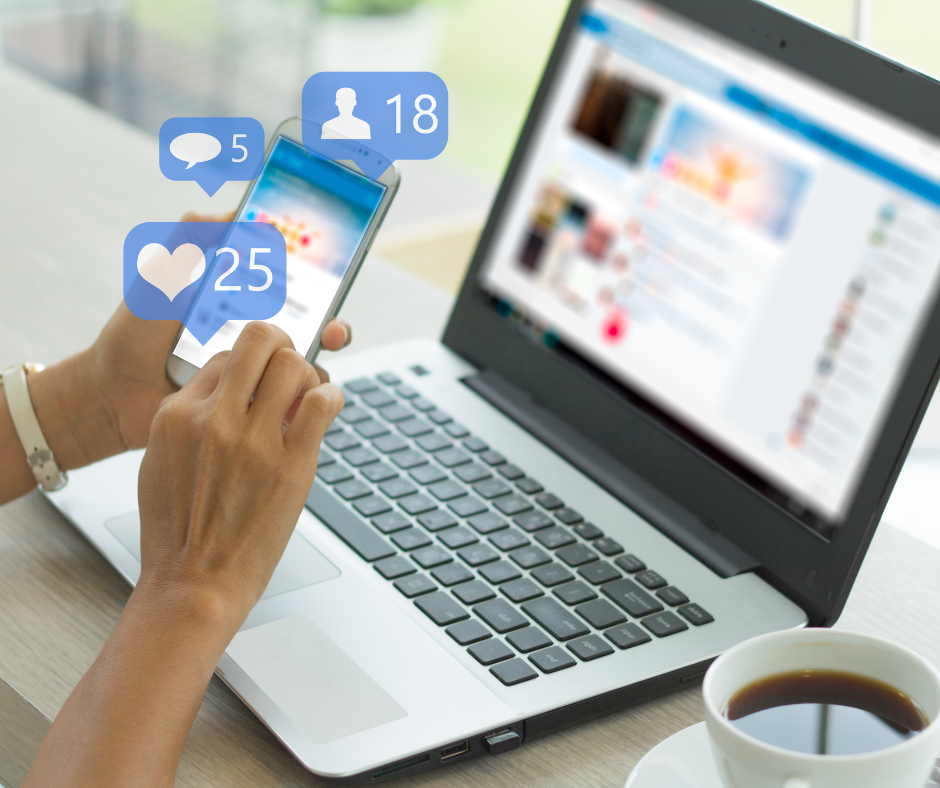 Data analytics
According to analytics platform, MicroStrategy, 59% of organisations around the world use big data analytics. Data analytics can be an extremely useful tool to integrate into your new business. Using analytics can help entrepreneurs identify trends and patterns, identify issues and areas to improve, and overall can help develop goals and strategies for going forward.
Analysing analytics can also help new businesses measure performance of campaigns and identify what generates clicks/traffic to their website and social media impressions. By analysing this data, firms will have a better understanding of their target market and know how to generate better responses to their campaigns and posts.

Access to Wi-Fi
Something which can often be overlooked is the importance of having a stable Wi-Fi connection. The biggest rationale for high quality connectivity include support for business operations, use of Cloud technology, automation and online sales. In addition, researching competitors, identifying the target market, engaging with staff via Teams or other video call meetings and the general every day running of the business, all rely on having a good connection.
For business, access to good quality Wi-Fi, no longer means just access to your own office building. Fibre broadband is changing both how and where work takes places. Start-ups have greater leeway to be more flexible about their business location. Digital hubs assist businesses across Ireland by providing them with access to gold standard connectivity locally, so that their new/existing business can thrive. Choosing to operate from a digital hub could be a cost-effective way of bringing a new business to life, whilst also bringing teams together in person.
Equally, many start-ups have chosen to work fully remote and again the importance of a reliable broadband connection cannot be overstressed, in terms of the overall ambition and success of the business.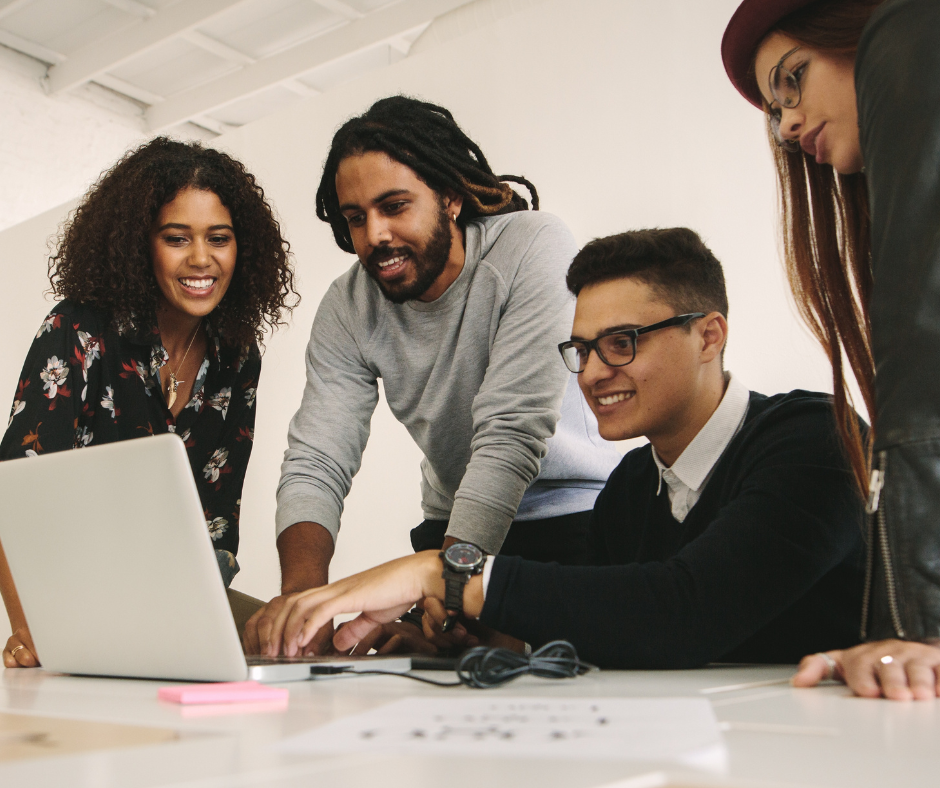 To find out if SIRO is available to your new business click here SIRO 100% Fibre Broadband, Ireland's Fastest Broadband for Business