Thurles, Nenagh and Tipperary Town To Receive SIRO Full Fibre Broadband
This week, we have announced we are bringing our network to Thurles, Nenagh and Tipperary as part of our ongoing roll out across County Tipperary.
When will SIRO connect Tipperary?
In Thurles and Nenagh, we will connect over 7,000 premises to high quality fibre broadband. The roll out in Thurles is on track to be completed during Q4 2023, with Nenagh following thereafter. This build will also target 2,250 premises in Tipperary town for late 2023/early 2024.
The addition of Thurles, Nenagh and Tipperary town to the SIRO network will add to our existing significant footprint in the county.
Is SIRO already available in Tipperary?
Our full fibre broadband network is already available in the towns of Clonmel, Cashel and Roscrea. However, additional build works will also take place in Cashel to reach further premises in the town.
To date, we have invested over €20 million in bringing world-class connectivity to Tipperary towns. Once the additional towns are connected, our full fibre broadband network will be available to over 50,000 Tipperary residents.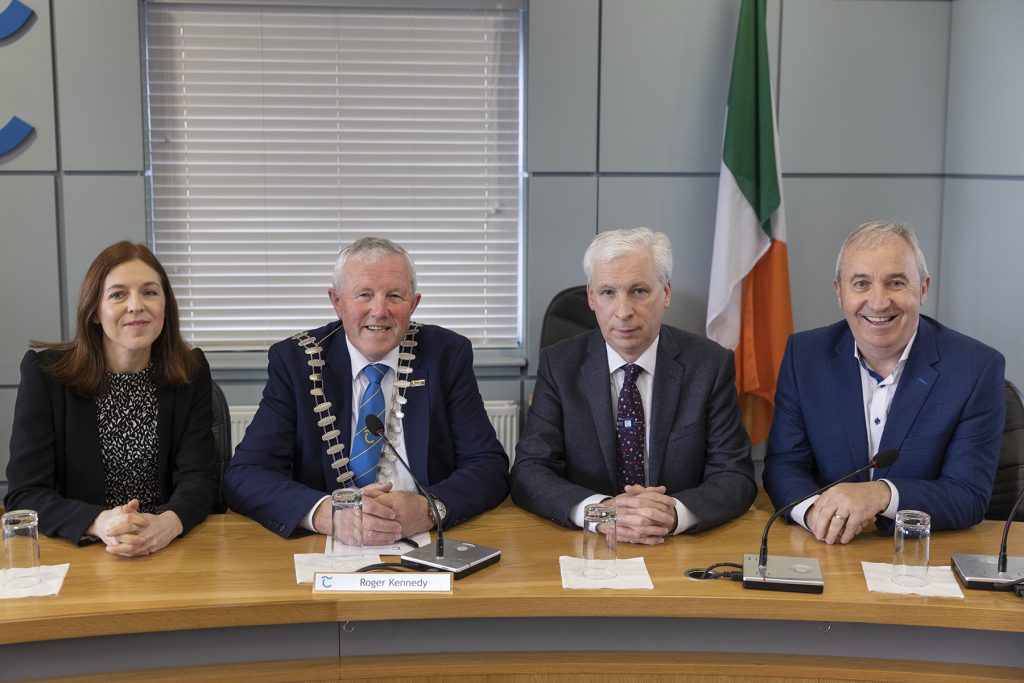 The announcement on Thurles, Nenagh and Tipperary town was made by senior SIRO management at a Presentation to the Elected Members of Tipperary County Council, which took place in the Civic Offices in Clonmel.
The presentation was attended by Councillor Roger Kennedy, Cathaoirleach and Joe McGrath, Chief Executive of Tipperary County Council.
Commenting on the announcement, SIRO CEO, John Keaney said:
"SIRO's ongoing roll out in County Tipperary demonstrates our commitment to delivering high quality, fast, resilient and future proofed fibre broadband. Thurles is now SIRO's fourth town in Tipperary to receive our full fibre connection, making the town a more attractive place to invest in, work, and live in.

"Overall, once build works are complete SIRO's network will be available in six Tipperary towns. Thurles, Nenagh and Tipperary town as well as all other SIRO towns in Tipperary, will have access to speeds of up 2 Gigabit for homes and up to 10 Gigabits for enterprise connections."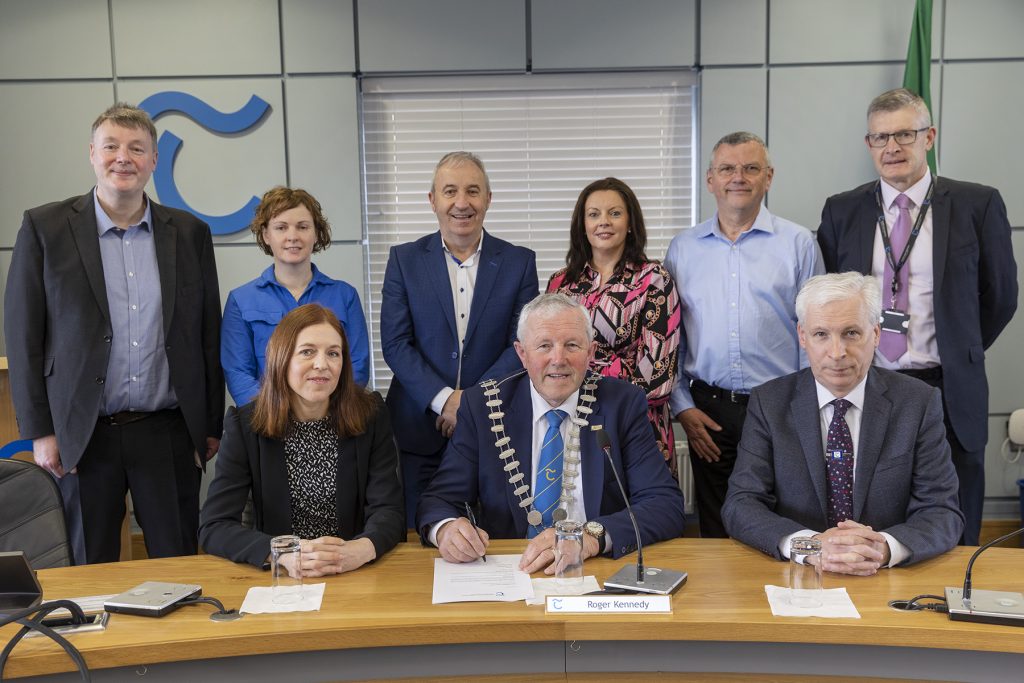 Welcoming SIRO, Councillor Roger Kennedy, Cathaoirleach of Tipperary County Council said,
"We are delighted to see the further expansion of SIRO's full fibre broadband network across a number of towns in County Tipperary. As the digital economy grows, we must ensure that its opportunities and benefits are felt in every town, village and outlying rural area in our county. We need a digital infrastructure that supports business transformation and connected communities and one that provides nationwide coverage with sufficient capacity to ensure that data can flow at the volume, speed and reliability required to meet the demands of modern life."
Welcoming SIRO's announcement, Joe MacGrath, Chief Executive of Tipperary County Council said,
"The expansion of SIRO's Full Fibre broadband network is welcome news for the County. We believe that, by promoting the digital agenda through a dynamic workforce and enhanced infrastructure, we can secure sustainable economic growth and prosperity into the future.

"Secure, high quality, universal digital connectivity is central to realising economic, social and environmental opportunities. This includes enabling greater remote working; new job opportunities; new markets and customers for businesses; more efficient and accessible public services; more flexible working; contributing to the reinvigoration of our towns and villages. Digital technologies can also have an important role to play in reducing energy and resource use and enabling decarbonisation."
Who can I purchase SIRO broadband from in Tipperary?
SIRO is a wholesaler full fibre broadband operator, meaning its broadband services can be ordered directly from the following retailers in County Tipperary: Sky, Vodafone, Digiweb, Blacknight, Pure Telecom, Fastcom Pure Telecom and Viatel.