Skibbereen becomes SIRO's latest gigabit town
After delivering 1 Gigabit connectivity to the Ludgate Hub in July, SIRO has announced that it has fully completed its rollout in Skibbereen, linking the town to its 100% Fibre-to-the-Building (FTTB) broadband network. With 36,500 premises passed, SIRO is Ireland's largest FTTB operator and this milestone will see services available to an additional 1,500 homes and businesses in Skibbereen from broadband retailers later in the year.
SIRO is also powering National Digital Week, which is currently taking place in Skibbereen, with the 1,600 entrepreneurs, digital marketers and technology enthusiasts in attendance able to experience Gigabit connectivity.
The event has been organised by the Ludgate Hub, which is on course to create 500 jobs over the five years after experiencing a spike in interest since the rural digital hub opened in July.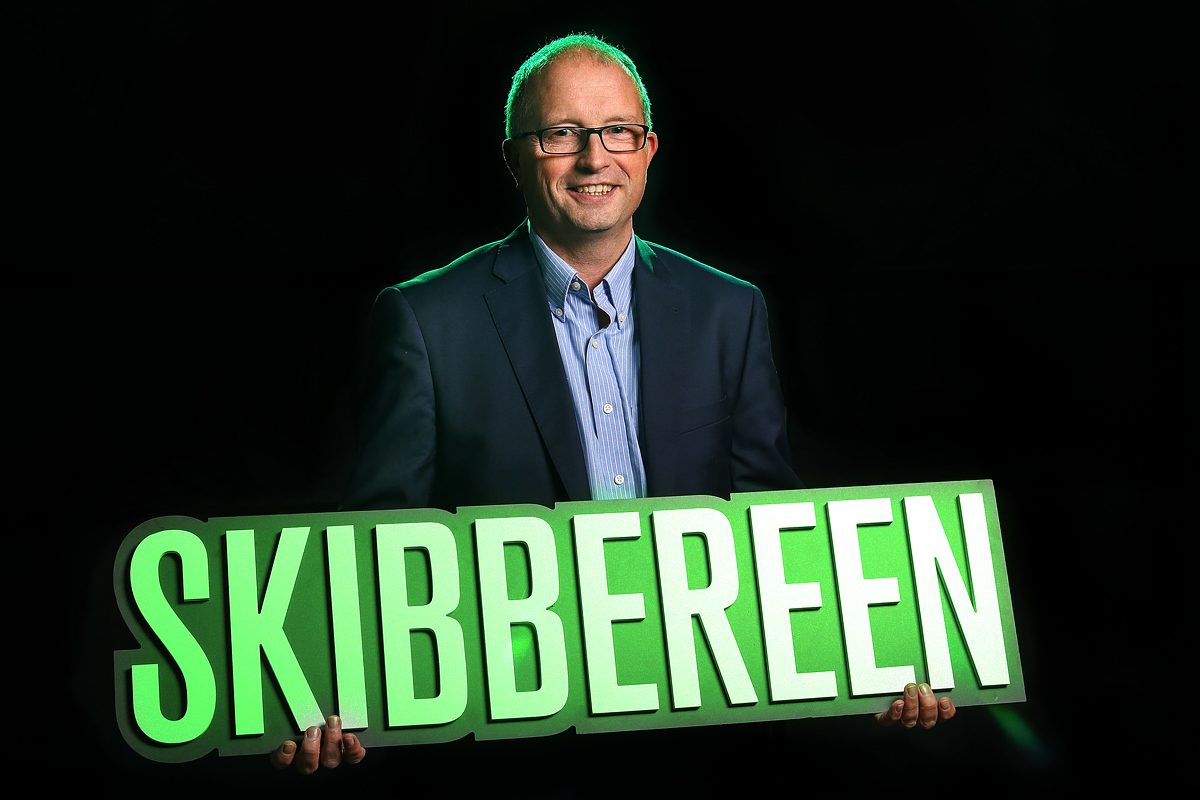 The Ludgate Hub has also been listed as a finalist in the European Broadband Awards, where the European Commission acknowledges outstanding broadband internet projects from all over Europe.
SIRO's Gigabit connectivity, which is three times as powerful as the market leading service in Dublin and 10 times as powerful as the market leading service in rural Ireland, has given Skibbereen the same level of broadband connectivity as leading international hubs such as Tokyo and Hong Kong. As a result, Skibbereen is now able to compete for foreign direct investment, whilst also giving residents the potential to create the next Facebook or Google in West Cork.
Commenting about the announcement, Sean Atkinson, CEO of SIRO, said: "Fast and reliable broadband is transforming the modern economy and can play a significant role in revitalising communities by opening up new markets for local businesses, allowing residents to remotely work from home and take advantage of all the digital services available in education, healthcare and entertainment."
"The SIRO rollout will have as big an impact on Skibbereen as rural electrification did, changing how people live and work forever.
The SIRO enabled Ludgate Hub is already proving to be a tremendous success and it is set to be the cornerstone of an entrepreneurial ecosystem in West Cork. As our 100% fibre optic broadband network, powered entirely by light, is different and better than any other technology, we have future-proofed Skibbereen's broadband needs for decades ahead."
SIRO's 100% fibre optic broadband network is powered by light, making it different and better than any other broadband infrastructure in Ireland, with no copper connection at any point in the network. It will transform the internet experience of SMEs, remote workers and consumers in Skibbereen.
SIRO offers a wholesale open access network meaning that it will be available to all telecoms operators in Ireland to resell to their customers, giving people value and choice. Four retailers – Vodafone, Digiweb, Westnet and Carnsore Broadband – have already signed up to make broadband services powered by SIRO available.
Using the existing ESB network, SIRO is delivered through fibre optic cables which run alongside existing electricity connections, all the way to the building. This technology has no copper connections at any point to slow down the network and delivers 1 Gigabit download and upload speeds.
When downloading a high definition film of 4 gigabytes with a 10 Mbps connection, the average download time is an hour – with SIRO it takes approximately 30 seconds.
The first phase of the fibre roll out is currently ongoing with SIRO on schedule to connect over 500,000 homes and businesses across 50 regional towns by 2018. SIRO is building in 17 towns across the country – Dundalk, Cavan, Carrigaline, Sligo, Letterkenny, Tralee, Wexford, Drogheda, Westport, Portlaoise, Castlebar, Mullingar, Newbridge, Ennis, Ratheniska, Carlow and Skibbereen.