These are challenging and worrying times as Covid-19 continues to affect how we do our work and live our lives. The Government confirmed in January 2021 that the continuation of broadband build, installation and operational activities are critical to the nation and designated as "essential services".
As a provider of Essential Services, we continue with our network build and all retailer installations where possible, ensuring you can connect to SIRO during this difficult time. We know how important it is to have a reliable internet connection right now and we assure you that SIRO will continue to deliver the highest quality of service.
We would also like to assure you that our first priority is the health and safety of our staff, customers, contractors and the wider community. For that reason, and in accordance with Government guidelines, we have introduced strict protocols for our network build and installation processes.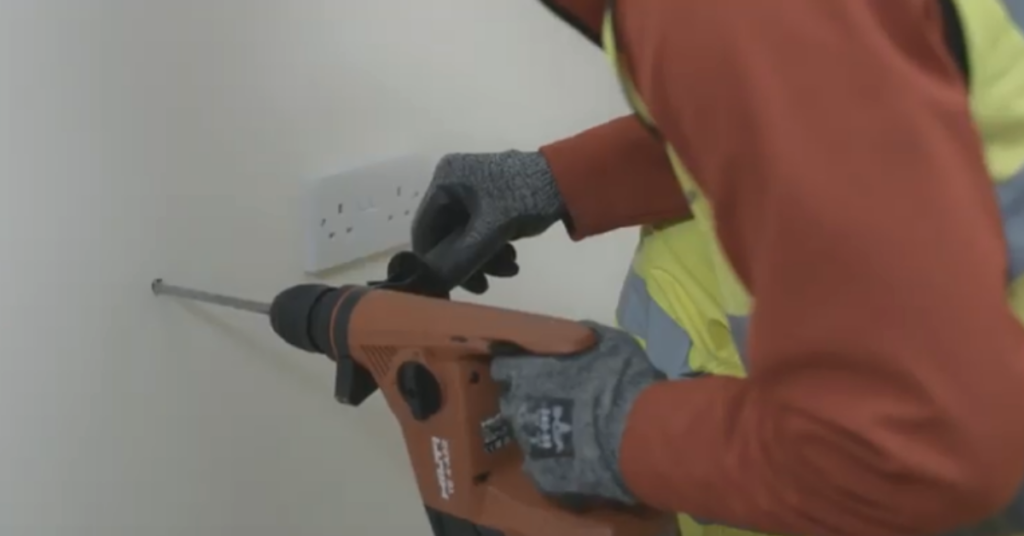 Installation
SIRO fibre broadband installations are proceeding where possible. Most of the installation process takes place on the outside of the home but we ask that every customer follows our instructions for the safety of all.
If you have ordered SIRO, you will be called in advance of the installation so that the process can be explained to you.
You will be asked to confirm that you or nobody in your house is ill.
Our engineers observe social distancing guidelines, will remain 2 metres back from customers and may request you move to an adjacent room if space is tight where they are working.
Our engineers and crews are trained to apply the highest standard of Good Hygiene practice, have been supplied with the necessary personal protection equipment, and are subject to inspections to ensure compliance with protocol.
Our engineers do not work if they are ill.
If you have any further questions about the installation process and the precautions we are taking to keep both you and our people safe please do not hesitate to contact us at info@siro.ie