SIRO GigaBitHubs Join Learning In The Hubs Initiative
On 30 August, the traditional CAO Round One kicks-off. The process is one in which those hoping for a college place eagerly wait for an offer, hopefully, for their course of choice and at their preferred college or university.  However, for these fresh-faced freshers looking forward to commencing their college journey, the thought of undertaking a second college course at some point in the future might be furthest from their minds. But, for many people who completed their education in years or decades past, returning to study is something which they are now considering.  
For potential mature students, whether they had the college experience first-time around or never got the opportunity to go further after completing secondary school, undertaking further education is much more challenging. The nature of their lives has become much more demanding and complex than might have once been the case.  Family or work commitments, busy lifestyles with more demands on personal time or the financial priorities of mortgages and other day to day expenses, all make perusing college education as a mature student more difficult.  
Despite this, we are seeing new routes to further education emerge in response to these challenges. There are many examples of flexible education emerging. Fully online and remote education is expanding, micro-credentials and short courses, which over time can be built into bigger degree or master's qualifications, are all growing in number and popularity.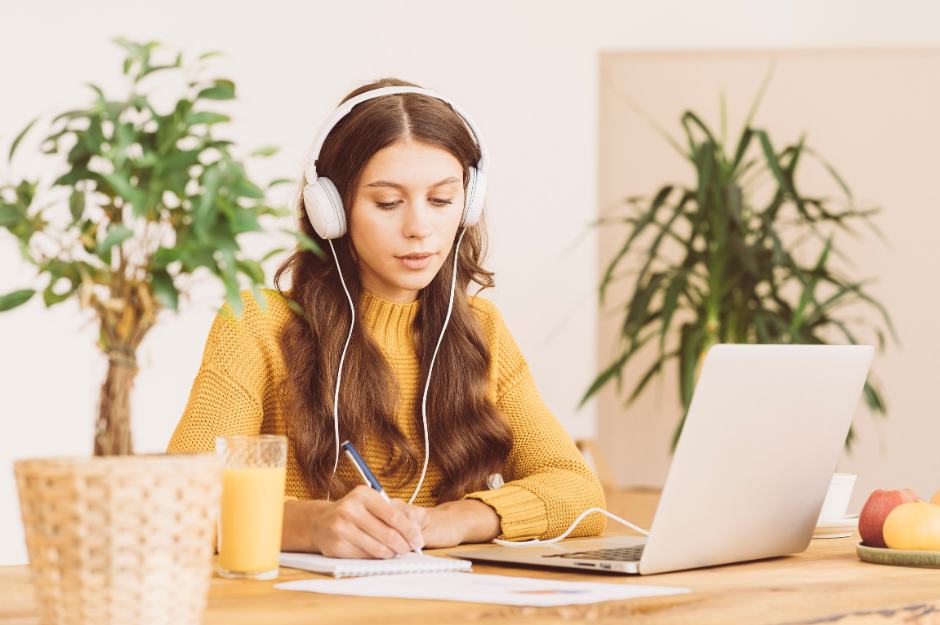 Reliable and future proofed connectivity enabled through increasing access to fibre broadband networks across Ireland is supporting the trend toward in Ireland.  
However, for many in Ireland fully remote further education can sometimes come with at least two disadvantages. Firstly, if you live in a part of Ireland where fibre broadband networks have yet to be rolled out, engaging with online education can be difficult. Or secondly, if you work and learn better in a group setting with classmates then online education can feel isolating.  
New remote studying initiative aims to make studying more accessible
Luckily, a new pilot higher education initiative is seeking to offer a solution to both of these issues for mature students. In June, Minister for Rural and Community Development, Heather Humphreys, and Minister for Further and Higher Education, Simon Harris introduced a new initiative "'Learning in the Hubs'", which will allow third-level students to carry out their degrees from their local connected hub. "Learning in the Hubs" is being rolled out initially in the Midlands under a strategic partnership between Connected Hubs and the Technology University of the Shannon (TUS).  
For students, this means they can attend lectures and complete course work in a group setting, from the closest connected hub to them. To start, two new courses will be offered at 13 remote working hubs. The courses are as follows: Certificate in Business in Entrepreneurship (Level 6), and Bachelor of Business (Hons) (Level 8) degree programme.  
Which hubs are participating in this initiative?
The location of the hubs offering these courses are as follows: Ballinasloe, Birr, Boyle, Edenderry, Edgeworthstown, Mountmellick, Mountrath, Mullingar, Portarlington, Portlaoise, Tullamore.  In August, Dundalk's Creative Spark and Skibbereen's Ludgate Hub recently announced that they too will join the initiative.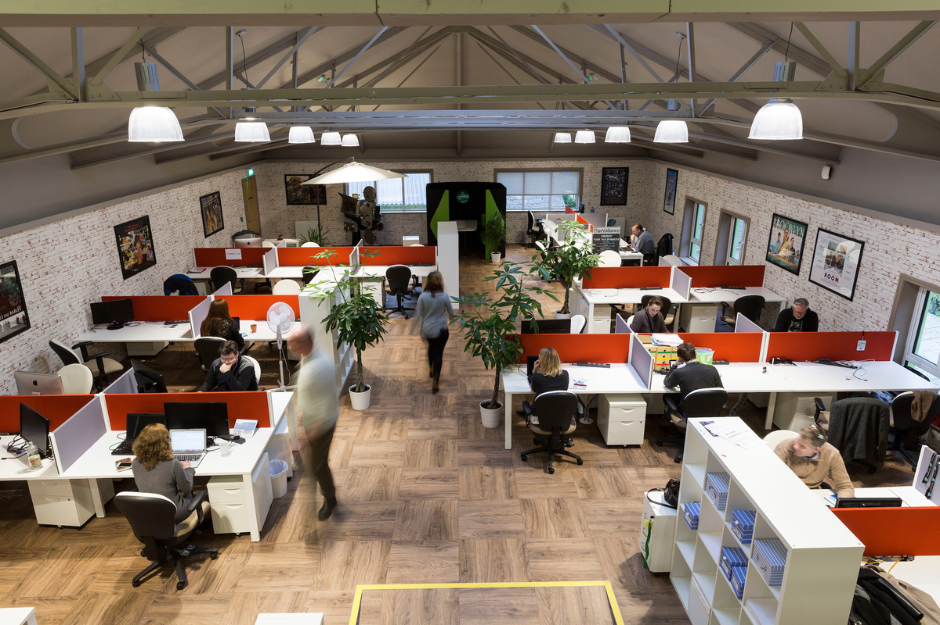 How does SIRO play a part?
We are committed to rolling out our fibre broadband network to towns and cities across Ireland. As this work continues and our country moves ever closer to a full fibre Ireland, we also need to focus on the use cases for our network. The delivery of public services such as eHealth or online education are two obvious areas where reliable connectivity can improve the lives of our citizens. 
With a number of existing Connected Hubs already utilising our full fibre broadband network, we welcome this initiative which focuses on empowering students to receive their third-level education locally. The initiative is a pilot programme, with the opportunity to offer the programme as a larger mainstreamed initiative further down the line being explored.  
Having access to reliable, future-proofed connectivity will support the development of sustainable communities in smaller towns nationwide, making these towns more attractive places to live, work and invest in.  
For more information on the 'Learning in the Hubs' initiative read here.