SIRO Broadband – Fibre Connectivity Supporting Essential Services in the Community
While broadband has always been important, at no other time has the role of connectivity felt more essential than during the outbreak of COVID-19. Everything from meetings at the office to classes at school and happy hours with friends on a Friday night are now occurring in the digital world. Reliable connectivity has become the only means for all of us to continue our work, educate children, stay in touch with our loved ones, keep ourselves entertained and more.
SIRO as a telecom provider has been designated as 'Essential Services', and we have continued our build and installation activities following strict Government guidelines. As of April 2020, we are looking at 320,000 homes and businesses across 21 counties in Ireland that can benefit from life-changing 100% fibre connectivity. In this article, we outline our commitment and actions as an Essential Services provider to keep the people of Ireland connected through this difficult time.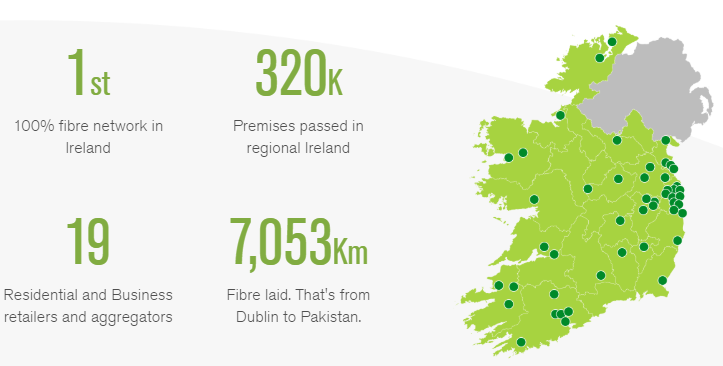 SIRO Build, Installation and Network Performance.
In the midst of COVID-19 restrictions, we have added an additional 10,000 premises to the SIRO network while following strict Government guidelines. Our installation activities are continuing where possible, to ensure that consumers can connect to SIRO. In March, our team completed over 2,600 installations across Ireland – that's another 2,600 homes and businesses that can benefit from 100% fibre broadband in this difficult time. We have made it our priority to connect front-line workers and essential services workers to the network so that they can perform their duties in keeping Ireland running.

In terms of network performance, our latest data show a major increase in broadband consumption during the day as the entire family or household are at home. Yet there has been no disruption to our service, as SIRO is built with 100% fibre-optic cables, and each Gigabit is capable of managing 400 times the average user speed observed on the network. Thanks to the power of fibre-optics, multiple devices can be connected simultaneously in the home, so that working parents can have seamless videos calls when the kids are streaming their favourite shows.
SIRO Gigabit Hubs are Open for Essential Services
Launched in 2016, the SIRO and Vodafone Gigabit Hub Initiative aims to spark  a digital transformation across Ireland, encouraging job creation and economic growth. Since then, these Gigabit Hubs have expanded across 15 counties and made remote working possible for many people.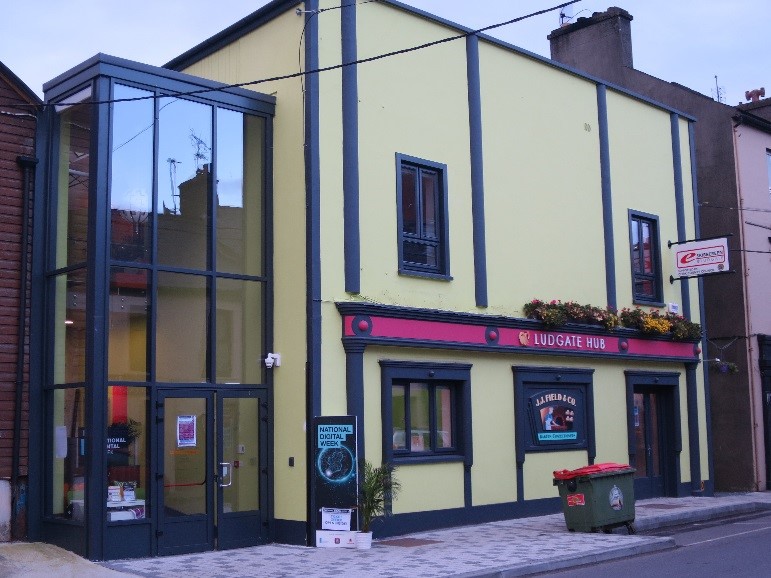 We are delighted that our partners Ludgate Hub in Skibbereen and HQKerry Hubs in Tralee and Listowel will remain accessible for those involved in the published list of Essential Service Providers, where they cannot work from home. In particular, the team in HQTralee has donated an entire floor as an overflow space to the Tralee Gardai on the frontline, to provide them with a 24/7 accessible space in the heart of Tralee.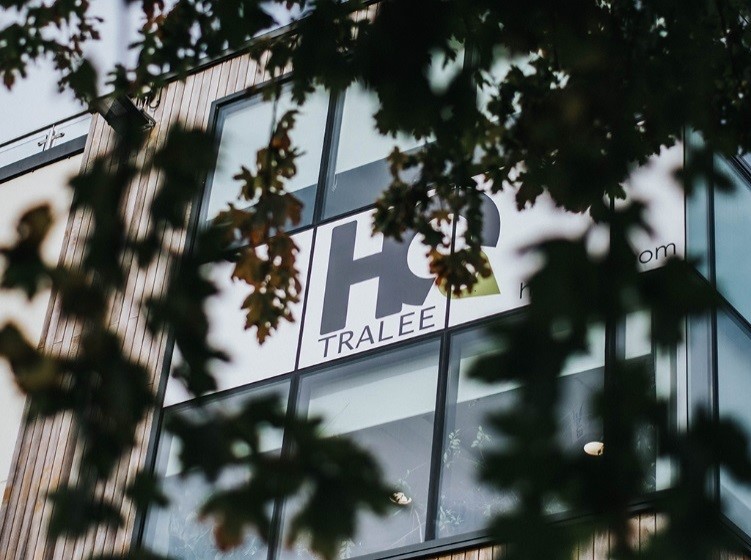 As a nation, we are one community in the battle against COVID-19. As an Essential Services businesses, SIRO is committed to keeping the network stable and the connectivity robust in the times when the country needs us most.