SIRO Announces Magnet Networks as its Latest Retail Partner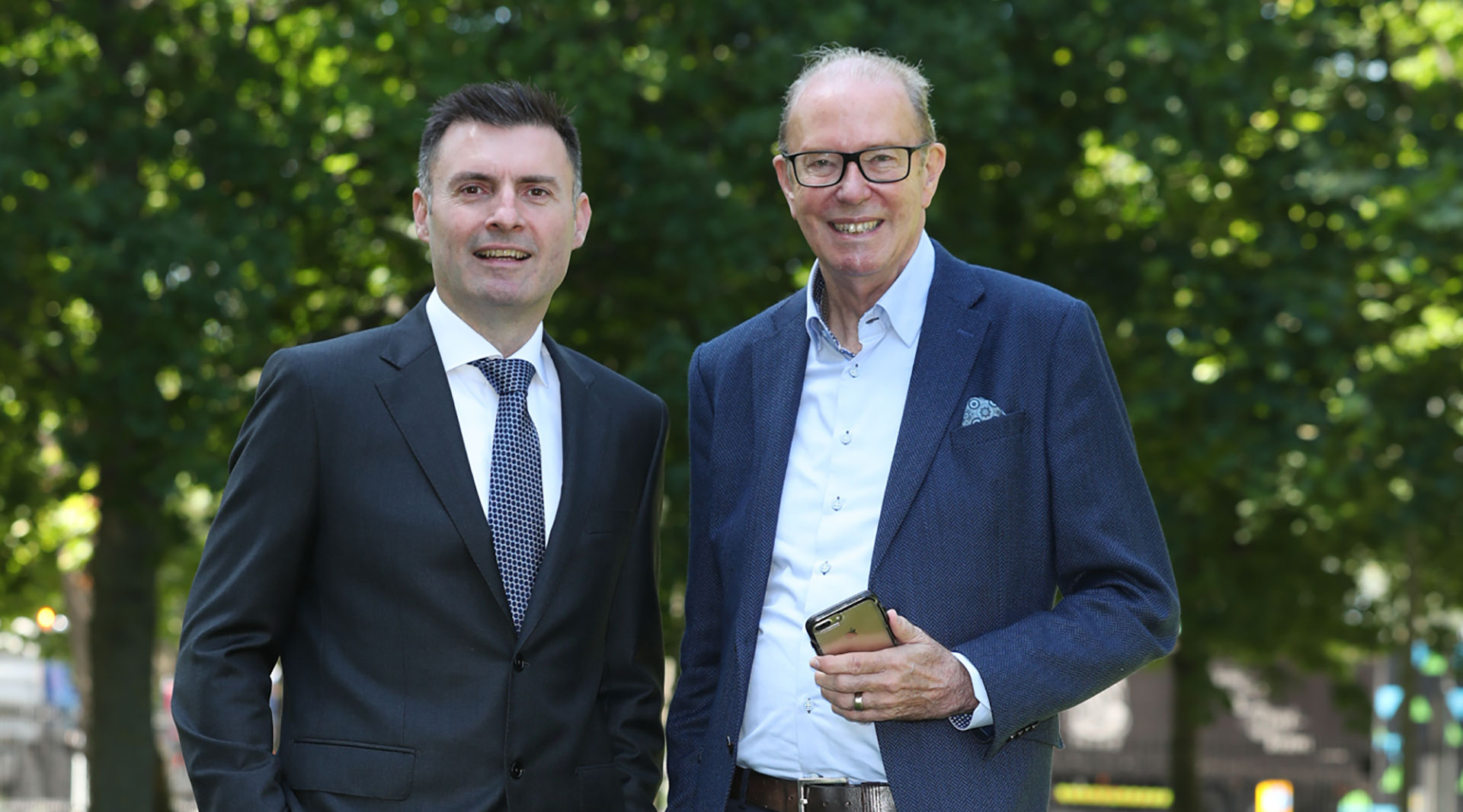 SIRO has welcomed Magnet Networks to its family of retail partners offering its Fibre-to-the-Home (FTTH) 1 Gigabit broadband to Dublin, Galway, Limerick, Cork, Drogheda and Dundalk with plans to expand to several more towns in the next 6 to 12 months.
The decision to offer FTTH broadband services powered by SIRO supports Magnet Networks' existing operations as a leading business telecommunication, data connectivity and security services provider, with headquarters in Ireland and offices around the world.
Connecting Businesses to Gigabit Broadband
Welcoming Magnet Networks, SIRO CEO, John Keaney said: "Our partnership with Magnet Networks is the latest example of how SIRO is transforming the broadband experience in Ireland.  We have built a 100% Fibre optic network covering 250,000 premises in 45 towns across Ireland and we already have more than 45,000 domestic customers who are enjoying the best broadband experience in the country. This partnership means we are giving Magnet Networks the firepower to offer gigabit connectivity to their business and enterprise customers in six locations initially (Dublin, Galway, Limerick, Cork, Drogheda and Dundalk). When Magnet's customers order SIRO they will get 100% fibre and nothing less."
Magnet Networks Managing Director, Stephen Brewer added: "Partnering with SIRO will allow us to provide best-in-class One Gigabit per second Fibre-To-The-Business broadband to customers. This partnership allows Magnet Networks to extend the reach of what is already Ireland's largest connectivity network. We work with multiple partners to bring enterprise class business broadband connectivity to virtually anywhere in the country. The challenge in Ireland is to make pure fibre broadband available to as many businesses as possible, to enable them to do more with their business, and this where SIRO and Magnet Networks can make a difference. We are a global company with thousands of business and enterprise clients nationally and internationally and are growing at a phenomenal rate because of our expertise in the commercial market."
Magnet Networks operates the country's biggest connectivity network, and was the first provider to grant one-stop access to all business options offered by every major network operator in Ireland.
The company works with some of the biggest names in international logistics and technology on a global basis, building on the reputation and expertise that they have built up in Ireland.
SIRO's 100% Fibre-Optic Broadband
SIRO's differentiator is that it is a 100% fibre-optic internet connection, making it better than any other broadband infrastructure in Ireland, with no copper connection at any point in the network.  SIRO's Gigabit connectivity is three times faster than the best service available in Dublin (350 Mbps) and 10 times more powerful than the fastest average internet speed in Ireland. SIRO's 100% fibre-optic FTTH technology is recognised as the gold standard for broadband connectivity internationally and is the fastest growing segment of the Irish broadband market with FTTH connections spiking by 163.6% in the past year according to ComReg data.