SIRO Announce €50 Million Fibre Broadband Investment For Dún Laoghaire Rathdown and South County Dublin
Broadband network operator SIRO has announced today it is rolling out its full fibre network to over 70,000 homes and businesses across South Dublin and the Dún Laoghaire Rathdown local authority area.
SIRO is investing €50 million in the project and the roll-out will take approximately two years, with works expected to be completed by the end of 2024. SIRO's contracting partners on the project include Gaeltec, Richard Nolan Civil Engineering and TLI, with approximately 250 people engaged in the construction works over the course of the network build.
The announcement follows a briefing on the project yesterday to Dún Laoghaire Rathdown elected representatives and officials at the local authority's Chamber offices. Senior SIRO representatives attended the meeting and set out the company's plans for rolling out its network to areas within the Dún Laoghaire Rathdown local authority area.
Key areas targeted by SIRO include Dún Laoghaire town, Foxrock, Blackrock, Stillorgan, Cabinteely, Deansgrange, Carrickmines, Dundrum, Ballinteer, Sandyford, Killiney and Shankill. In total, SIRO is targeting to reach over 70,000 premises – residential and commercial – within its network footprint.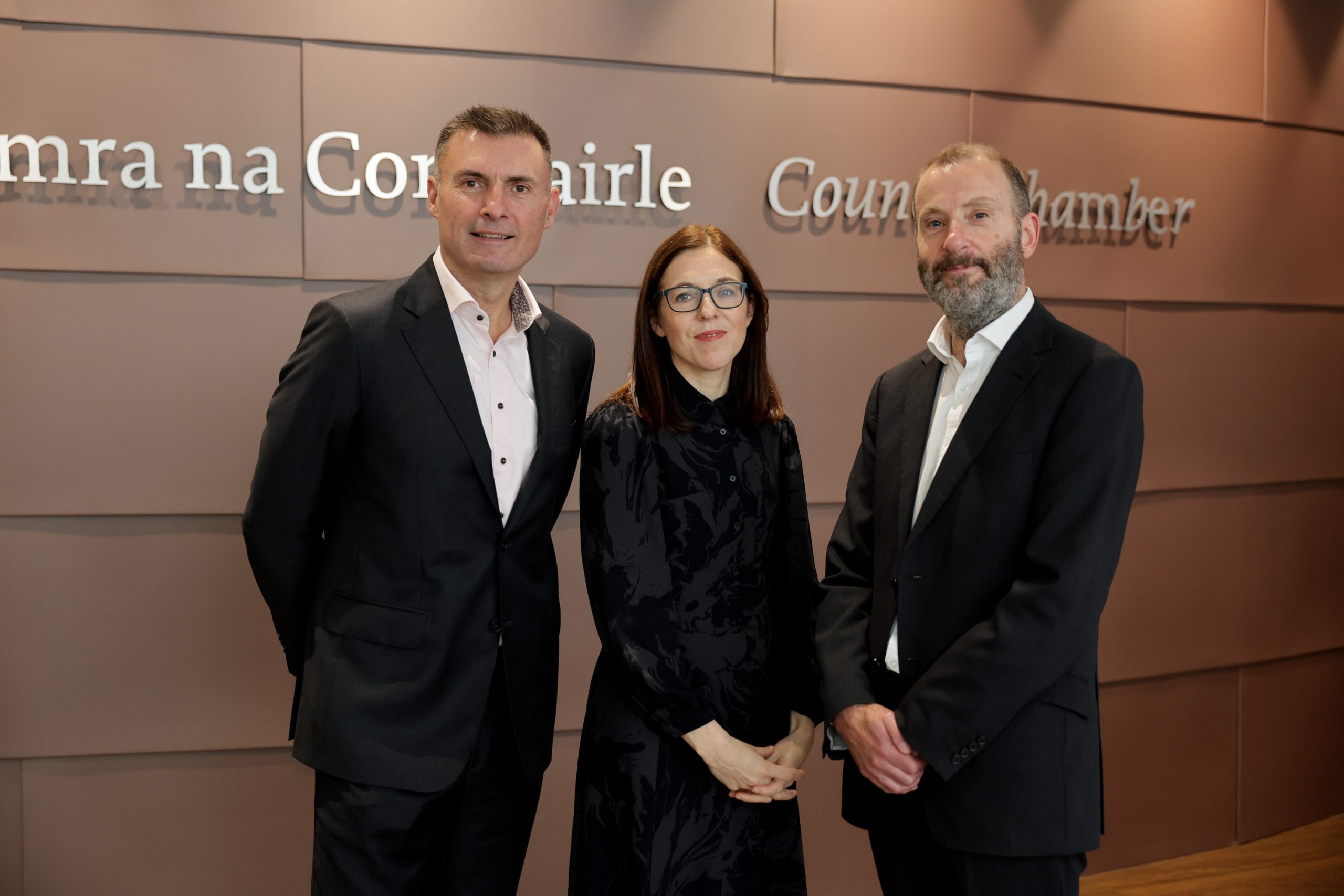 SIRO, a joint venture between ESB and Vodafone, is currently rolling out a 100% fibre broadband network across 154 towns and cities across Ireland, with services currently available to 450,000+ premises and reaching 770,000 premises over the next four years. The company rolls out its 100% fibre broadband network by using the existing ESB electricity network and following it into the heart of each home and business.
The broadband network operator already has a significant network presence in North Dublin, where its rollout is ongoing and where the SIRO network has already passed over 60,000 homes and businesses.
The company places a strong emphasis on bringing innovation to the Irish broadband market. Over the last 12 months, it has launched 2 Gigabits speeds for residential users and up to 10 Gigabits for enterprise.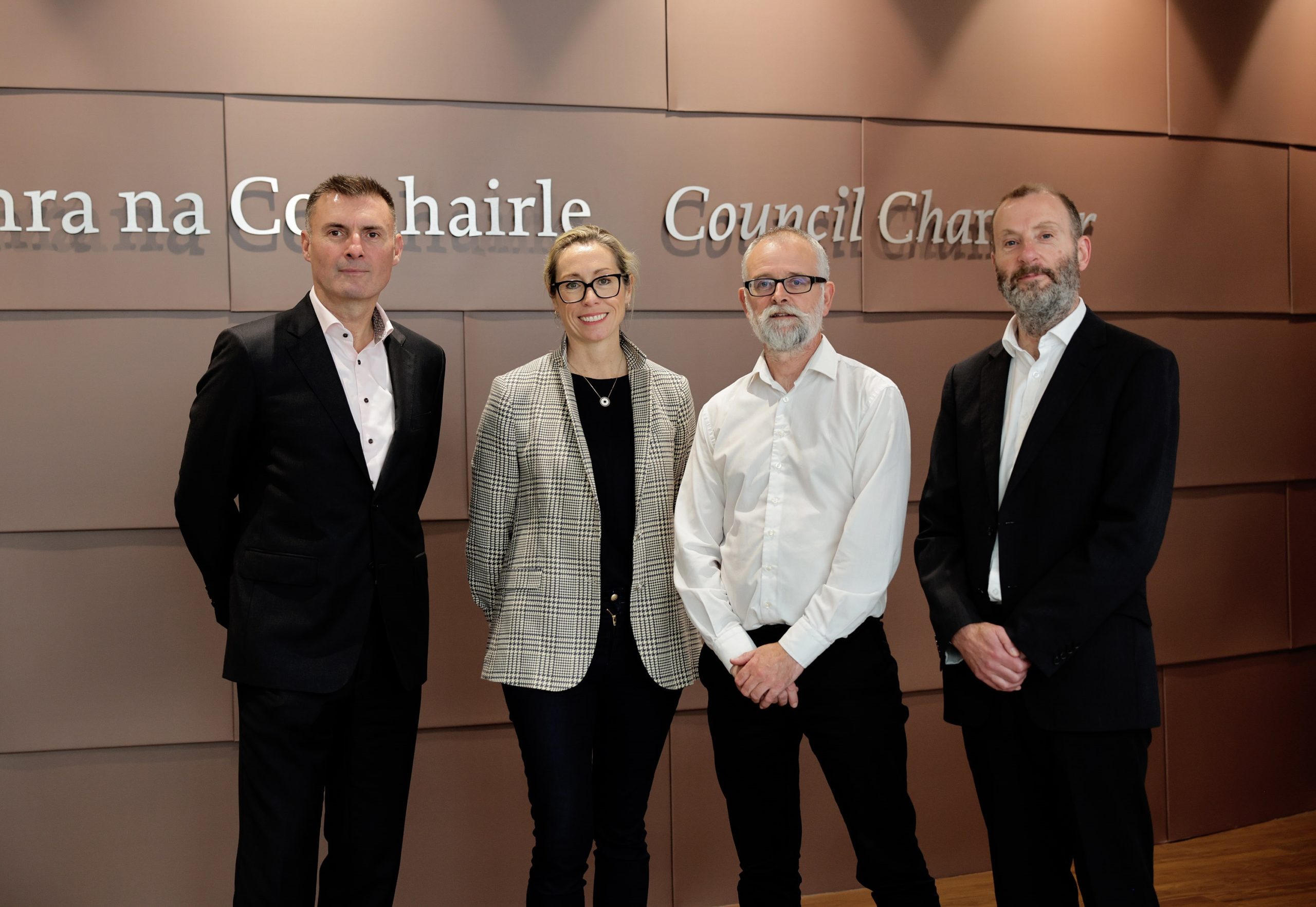 Commenting on the announcement, SIRO CEO John Keaney noted:
"Poor broadband is not exclusively a regional issue. Anyone who lives in or runs a business in our capital and its suburbs can also face connectivity issues.
"SIRO is working to address this issue, giving residents and businesses of South County Dublin access to world class broadband. Today's announcement sets out our intent for areas in Dún Laoghaire Rathdown over the next two years.
"In addition to our roll-out in North Dublin and Fingal, which is well advanced and ongoing, we are now committing to bring world-class fibre connectivity to tens of thousands of more premises across South Dublin," added Mr. Keaney.
Dún Laoghaire Rathdown Local Authority CEO Frank Curran welcoming SIRO's investment stated: "In an increasingly digitised world SIRO's planned fibre broadband rollout is a most welcome development in Dún Laoghaire Rathdown.
"This type of high-speed connectivity infrastructure directly affects thousands of homes and businesses in a very positive way.
We look forward to working with SIRO to ensure this project is brought to fruition for everyone's benefit."