SIRO 100% Fibre Broadband Arrives In Enfield
SIRO, the broadband network operator, has today announced it has rolled out its full fibre broadband network in Enfield. SIRO's broadband will bring world class connectivity to 1,000 homes and businesses in Enfield.
Areas in the town set to benefit from SIRO's roll out include (but are not limited to): Glen Abhainn Green, Glen Abhainn Lawns, Blackwater Close, Newcastle Woods Crescent, Delmere, The Drive, New Road, New Inn, The Park, The View, The Close, Royal Canal Walk, and Moyfenrath.
860 homes and businesses, (with work underway to complete the remaining 140 premises), are now able to order SIRO from its network of retailers, including Sky, Pure Telecom, Digiweb, Viatel and Fastcom.
SIRO's roll-out of a full fibre broadband network in Enfield is part of the company's ongoing network expansion, targeting 770,000 premises in 154 towns and cities across Ireland. To date, over 460,000 premises can access SIRO's network.
SIRO's full fibre network is available to both homes and businesses within Enfield, with speeds of up to 2 gigabit per second available for residences, and up to 10 gigabits for enterprise connections.
Enfield is the 11th Meath town to join SIRO's fibre broadband network. To date, over 28,000 Meath premises across Navan, Trim, Rathoath, Ashbourne, Bettystown, Dunshaughlin, Mornington, Stamullen, Dunboyne, and Laytown can avail of SIRO's broadband.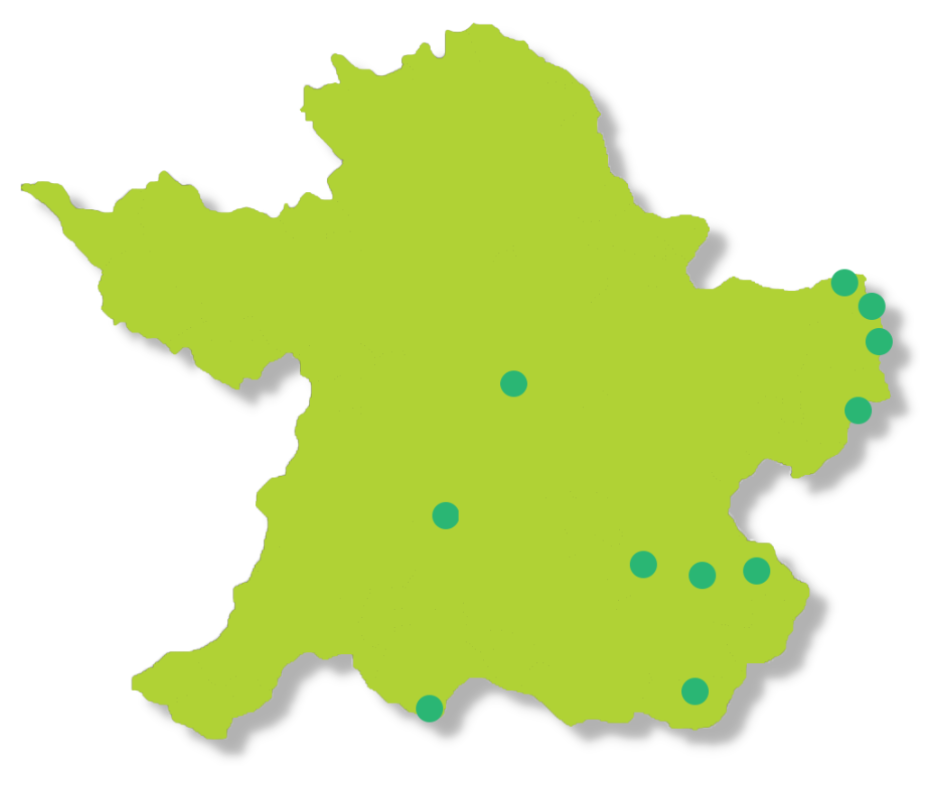 SIRO is a joint venture company between ESB and Vodafone, founded in 2015. SIRO's fibre broadband network is built on the ESB electricity infrastructure, trusted for its reliability and resilience. Overall, the company is investing more than €1 billion in delivering high speed, future proofed broadband across Ireland.
Commenting on the announcement, SIRO's CEO, John Keaney, said:
"Today's announcement on Enfield is part of SIRO's wider efforts to bring resilient, scalable, fibre broadband to Meath. When we first announced a €20 million investment in Meath in 2019, it was to connect 21,000 homes across eight towns. Now, we have 28,000 homes and businesses in 11 Meath towns passed with full fibre; invested €30 million to date in the county; and are working to bring full fibre broadband to additional Meath towns.

"We are excited to continue our roll out in Meath, as SIRO's robust full fibre broadband network enriches the infrastructure in towns like Enfield. Reliable connectivity means that Enfield can be a town where people both live and work – allowing people to work from home, local entrepreneurs to run their businesses from here or to attract inward investment and drive job creation."
SIRO is now available to order in Enfield. Check your Eircode here to see if your home is SIRO-ready.