National Ploughing Championships
Explore the SIRO tent at the 2016 National Ploughing Championships and try our Oculus Rift, interactive Speed Test and discover the amazing benefits of SIRO.
The 85th National Ploughing Championships is taking place in Screggan, Tullamore, co. Offaly from September 20th – 22nd 2016.
The National Ploughing Championships is Europe's largest outdoor exhibition and agricultural trade show. Last year in Ratheniska the event saw the most successful championships with 281,000 attendees and over 1,500 delighted exhibitors.
This will be SIRO's second year at the National Ploughing Championships, last year SIRO had just launched it's first SIRO powered town in Ratheniska and one year later the town is now famous for one of the fastest broadband speeds in the world.
Our special SIRO tent will have a black sky which twinkles and you can even light the sky yourself by tweeting @SIROIreland or #poweredbylight
Here is a sneak peek at this years tent: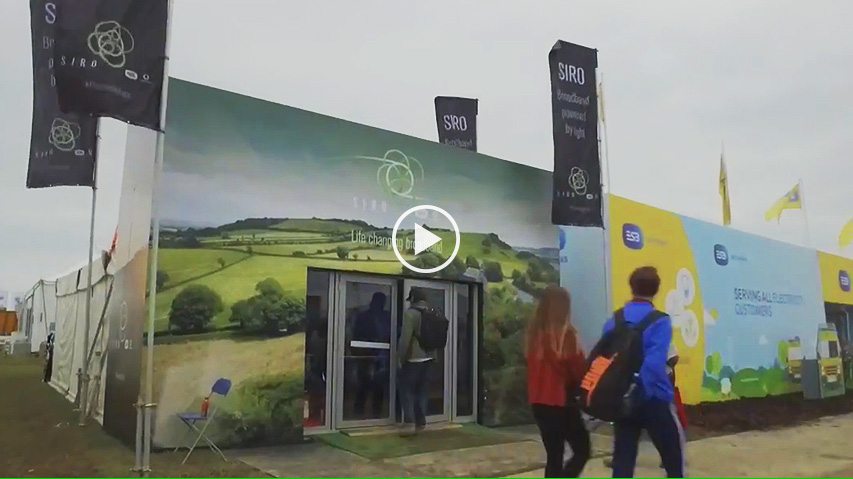 And if you fancy a real night under the stars, you can enter our competition in the SIRO tent for your chance to win a magical stay at the Finn Lough bubble dome. We'll also have a fun fibre spacing competition where our SIRO splicer Martin who will be doing a 'Beat the Expert' game. If you think you can you beat the experts at fusing fibre optic cables together, then come and show us your skills in the SIRO tent.
Check out the 2016 ESB tent: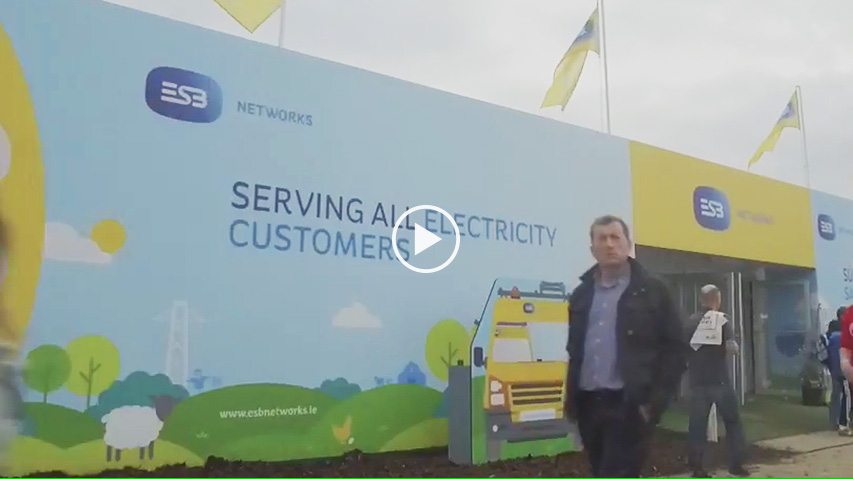 It's an exciting time in agriculture with Irish farmers, SMEs and local industry at the forefront of feeding a growing global population. To meet this challenge,the agri industry needs to drive higher yields, better productivity and a greater marriage between traditional farming methods and cutting-edge technology.
However, the new farming applications and smart agriculture that will fuel this growth requires better connectivity. That's one of the reasons why ESB and Vodafone created SIRO – the greatest single advance in connectivity since the electrification of rural Ireland.
Electric Ireland are among the tents this year, check them out: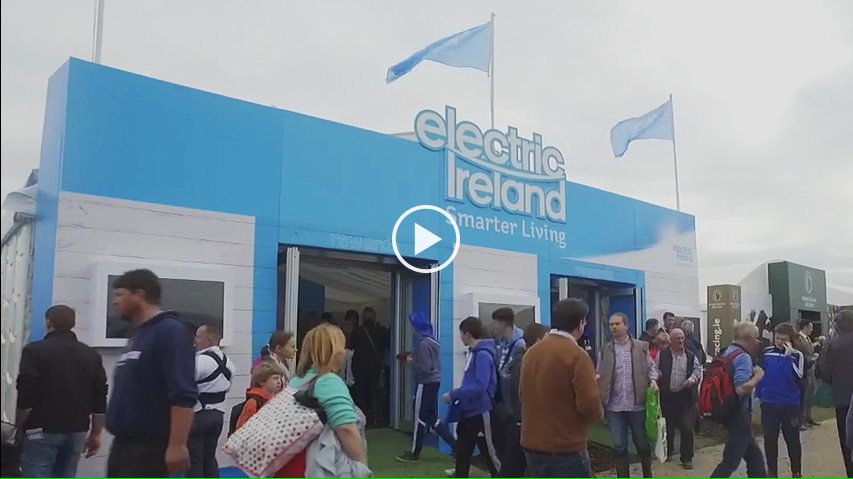 This year getting to the Championships will be easier than ever with the introduction of the NPA piloting a park n ride system for Dublin traffic. The service will be complimentary and operate frequently each way throughout the 3 days giving visitors the added benefit of a drop off point within a few hundred metres of exhibition arena.
Bus Éireann will also operate a shuttle service from the Tullamore train station for the short (5 km) trip to the Screggan site over the days from Tuesday 20th to Thursday 22nd of September.
Horse Racing Ireland are also at the event. Check out the video below for a sneak peek: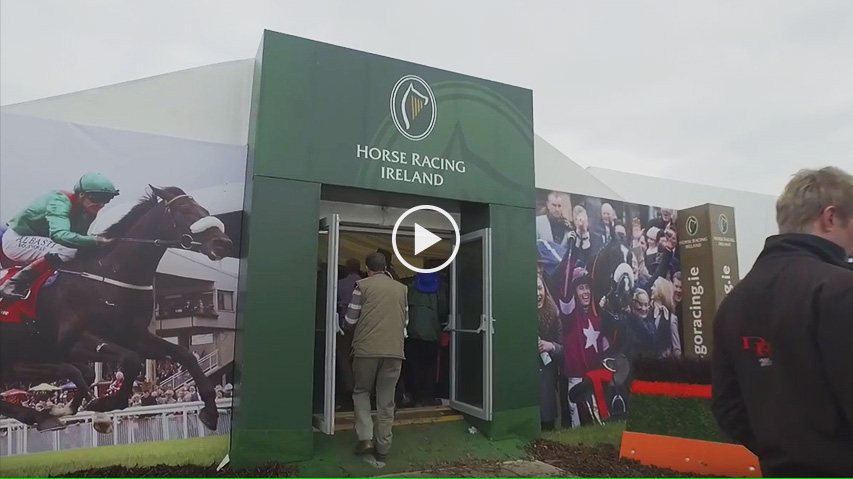 Come join us in the festivities! For more updates and attractions check out our Twitter with all of the event news.