Gort And Athenry Latest Galway Towns To Benefit From SIRO's Full Fibre Broadband
Today we are happy to announce that we will be bringing our full fibre broadband network to the towns of Gort and Athenry.
The announcement was made as part of a presentation by senior SIRO representatives to the monthly meeting of Galway County Council this week.
SIRO representatives confirmed that it will roll out its broadband network to 1,800 homes in Gort and 1,500 homes in Athenry. Build works commenced in Athenry in June, with Gort to start later this year. The first premises in these towns are expected to go live and be available for order on a rolling basis from early summer next year.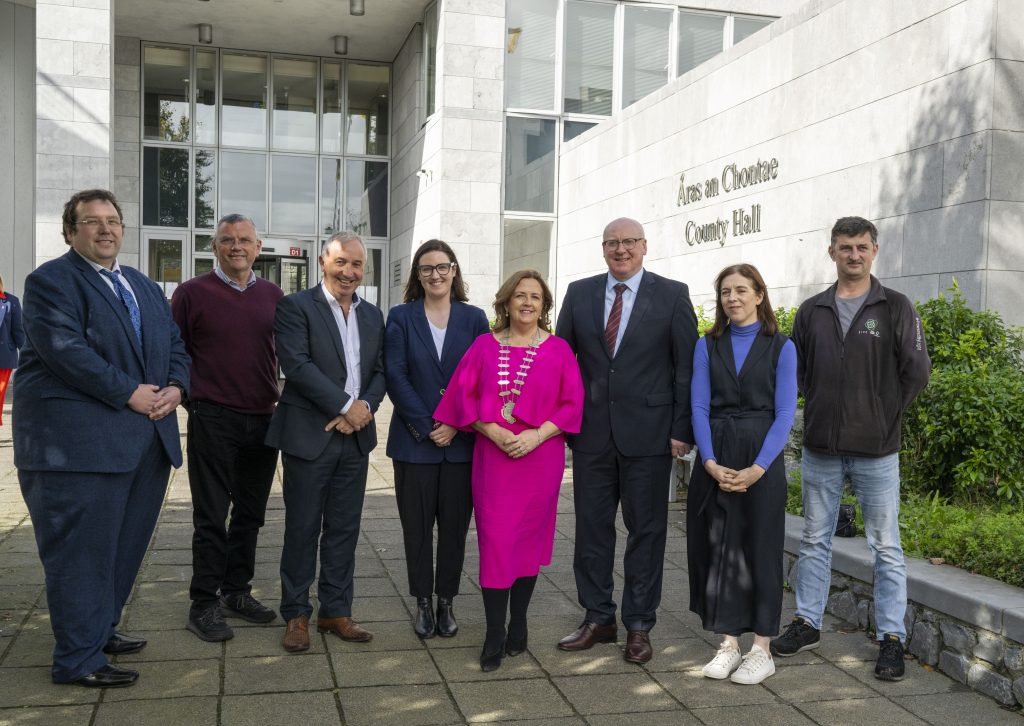 Our network is already available or under construction in several county Galway towns. The network in Oranmore and Barna is complete, and our broadband services are available to order.
In Ballinasloe and Loughrea, our fibre broadband network is currently under construction with some premises already available to order and the remainder to be complete by early next year. Our full investment in these six Galway towns is expected to exceed €11 million.
In addition, the SIRO network is also available to over 35,000 premises in right across Galway city.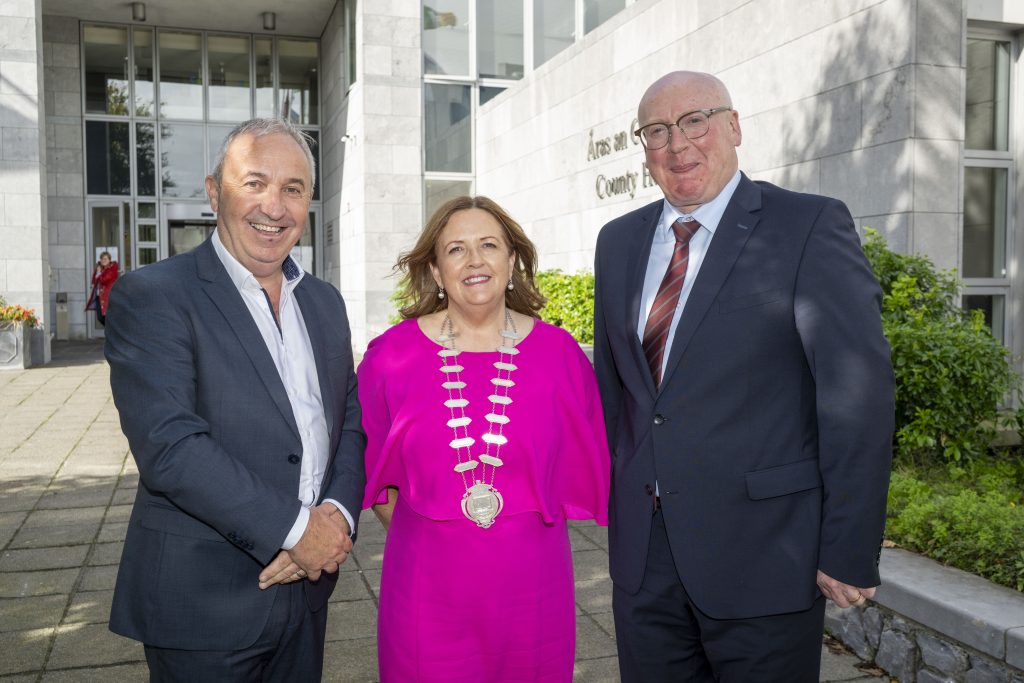 SIRO is a joint venture between ESB and Vodafone, founded in 2015, with objective of rolling out Ireland's first full fibre broadband network. Since then, we have rolled out our network to 520,000 premises – homes and businesses – in 135 towns across Ireland. We are continuing to build its network across Irish towns and is targeting more than 700,000 premises by 2026.
Commenting on SIRO's expansion to Gort and Athenry, SIRO CEO John Keaney noted:
"SIRO is pleased to be bringing its full fibre broadband network to two further County Galway towns. Resilient and reliable connectivity is critical to regional towns like Gort and Athenry.

"Having high-speed, high-quality broadband is essential to how we now live and work. It allows people to work from home, stay connected online but remain living within their community. Above, it gives individuals and families convenience and flexibility to enjoy a better more sustainable work life balance.

"Equally, for businesses, fast and reliable broadband is fundamental to how companies, big and small, operate day to day.  From using Cloud technologies, to hybrid working, video calls, large file transfers or using AI or VR technologies, fibre broadband is the critical component to accessing these technologies.

"Once SIRO's rollout is complete, homes and businesses in Gort and Athenry will now have access to connectivity on a par with the best available elsewhere in Ireland or Europe," added Mr. Keaney.
Leas Cathaoirleach Cllr. Evelyn Francis Parsons commented:
"Investments to improve broadband services in County Galway are to be welcomed, as the need to access high speed broadband is fast becoming a part of everyday life for most people".
Chief Executive Mr. Liam Conneally noted that:
"SIRO's announcement on its future network deployment in County Galway is very much to be welcomed. Delivery of high-speed fibre networks in Athenry and Gort represents very significant investment by SIRO".

"Access to High-speed broadband is a key economic enabler for existing business, with the potential to help them increase their online presence and to trade online nationally and internationally.

"This investment will have positive impacts for these Towns around growth, generating economic spin off effects, making these towns more attractive for future investment

"Delivery of high-speed connectivity will increase opportunities for citizens to work locally, as remote working becomes more realistic for larger numbers of people. This should also lead to a lowering of the towns carbon footprints and provide residents with more choice on broadband service provision in the future", added Mr. Conneally.
Director of Services Mr. Derek Pender stated:
"Ongoing commercial investment that is delivering  high speed broadband service across the county is essential to insure any digital divide in our county is reduced and that the government target of all Irish households and businesses having access to Gigabit networks no later than 2028 is meet".
To find out if SIRO is available to your home/business search your Eircode or register your interest here where you will be automatically notified when SIRO is available at your premise.