Digital 'Wins' in Irish Healthcare Can Continue Post-COVID


With the rush to the beach or getting time away after two years of COVID-induced lockdowns, you might have missed the news of Amazon's most recent acquisition this summer.
On 21 July, Amazon announced that it had acquired One Medical, in a cash deal valued at $3.9 billion.
One Medical is a membership-based primary care practice which provides healthcare to patients through a combination of in-person, digital and virtual care services in locations across the U.S.
The company is using technology to drive innovation in primary healthcare such as by allowing online booking for GP appointments or text messaging with doctors, in addition to 24/7 on demand tele-healthcare. It has also built its own medical records technology from the ground up to help doctors better manage patient relationships.
One Medical was one of the earliest companies in the U.S. to recognise the enormous potential of technology to improve both access to and quality of healthcare.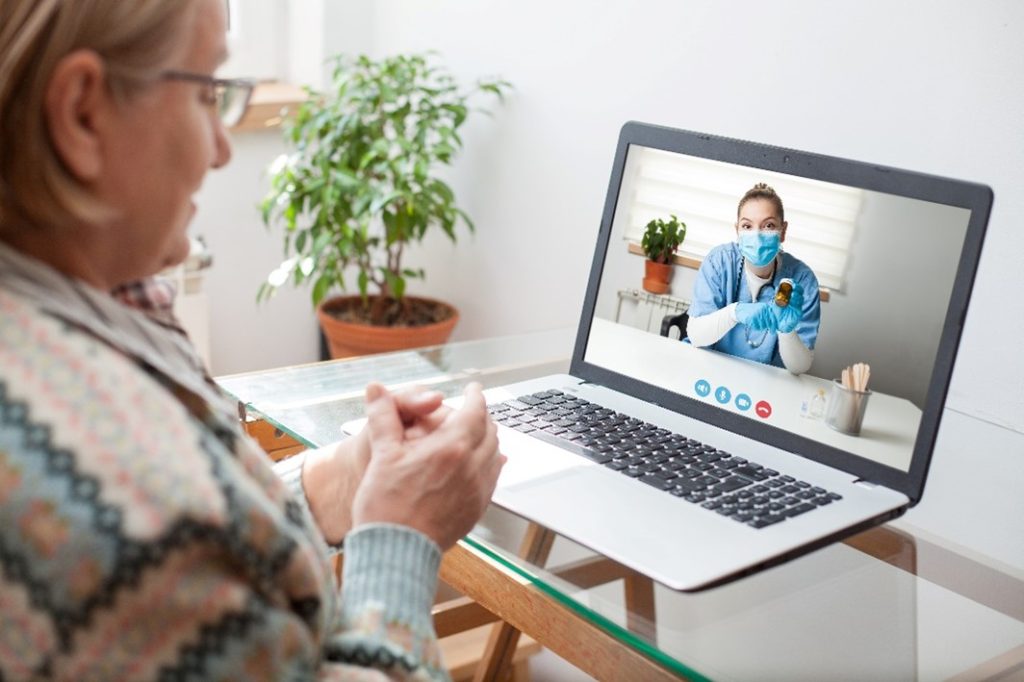 Amazon's SVP of Health Services, Neil Lindsay, summed up the opportunity when he noted:
"…. healthcare is high on the list of experiences that need reinvention."
"Booking an appointment, waiting weeks or even months to be seen, taking time off work, driving to a clinic, finding a parking spot, waiting in the waiting room then the exam room for what is too often a rushed few minutes with a doctor, then making another trip to a pharmacy – we see lots of opportunity to both improve the quality of the experience and give people back valuable time in their days"
While the agreement was met with some discussion around the risk of Big Tech and the privacy of patient health information, it equally met with optimistic commentary on the ability of Amazon to bring much-needed efficiencies and improved customer experience to health care, as it has to retail shopping.
The caveat is that the healthcare is different from purchasing new trainers given its nature and the fact that some costs just cannot be squeezed. But its' certainly true that technology, and the high-quality broadband connectivity upon which it is based, can fundamentally change how healthcare is delivered and how patients experience it.
Primary care is just Amazon's latest move into health care. The company acquired online pharmacy PillPack in 2018 for over $700 million and launched its own online prescription delivery service Amazon Pharmacy in 2020. There are also rumours that Amazon is considering starting a new digital therapy and counselling platform.
Whether, or not, Amazon's foray into healthcare is the commoditisation of health and whether that's a good or bad thing is beside the point. The truth is that as Neil Lindsay put it "healthcare is high on the list of experiences that need reinvention."
Technology across all aspects of our lives has put power back in the hands of people, broken down unnatural and societal barriers to equality of access in areas as diverse as education, travel or share trading.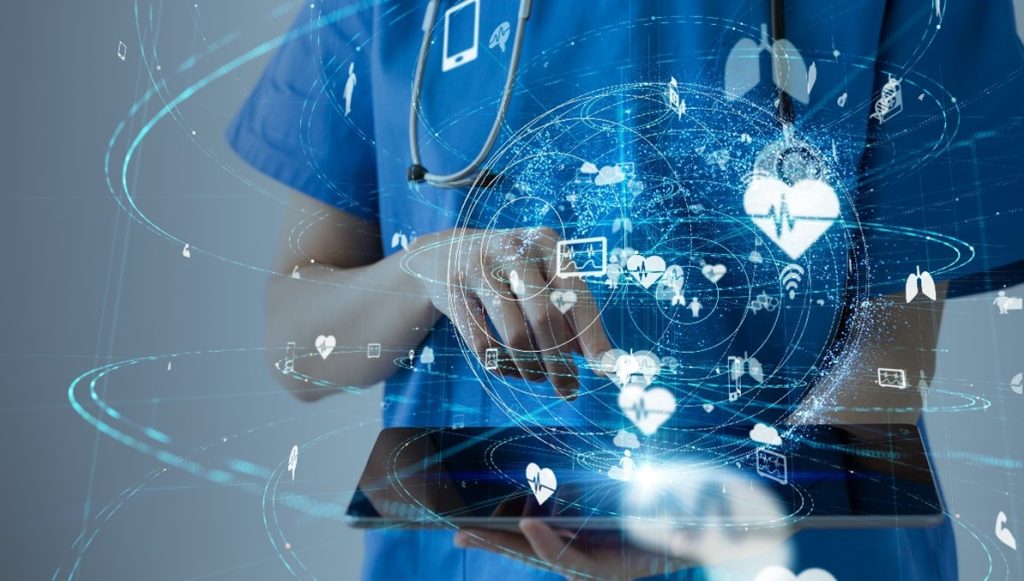 Yet healthcare, particularly patient experience of accessing care, remains one of the few sectors where the impact of connectivity and digital technologies doesn't appear to have made as much cut through.
While most activities can be booked online such as a haircut or an NCT for a car, why not an appointment with a GP? Equally, in Ireland's hospital system there is no single digital health record for each patient to provide a catch-all record of a patient's lifelong medical history. Instead, 85% of all hospital records remain paper-based and hospitals can't access GP data and vice versa.
85% of all hospital records are still paper based.
Accelerated changed and faster digital uptake in healthcare is achievable. The pandemic showed us what's possible, albeit in response to an emergency situation.
The rollout of the Covid-19 vaccination programme was predominantly over a digital platform. The move to e-prescriptions also during the pandemic – stalled for years prior to that – rapidly simplified and enhanced prescription practices overnight.
Patients, too, managed to successfully navigate both processes.
The digital win's during COVID in Irish healthcare can continue. With groups like the Irish Digital Health Leadership Group, a collective of health, IT and patient experts, looking to accelerate the timelines for delivery.
In Ireland we have a wealth of health tech companies, many who are world leaders in their field whose expertise can be tapped into to develop local solutions for Irish patients.
Examples include, SilverCloudHealth, which has delivered online mental health programmes to over a million individuals and 500 organisations globally, including in Ireland.
LetsGetChecked is another Irish-grown company making waves in healthcare internationally. The company offers more than 30 home diagnostic tests in the categories of sexual health, women's health, men's health, wellness and coronavirus, with more than seven million tests delivered worldwide to date. In addition, in the U.S. its' users can order medication online. Health Beacon, a patient medication management system, is just another further example of an Irish company growing rapidly overseas. Added to these is the strong presence of global med-tech and pharma FDA companies dotted across Ireland, all whose expertise could be brought to bear.
The Government has set a target of all homes and businesses having access to a Gigabit network by 2028. Through the work of commercial broadband network operators such as  SIRO or National Broadband Ireland people in every corner of Ireland will have reliable and secure connectivity.
At a time in Ireland when wait times for accessing health services can be long, reinventing healthcare delivery and expanding investment in digital health services could offer a solution to ensure faster access to care for many.