Bringing Gigabit Connectivity to Galway's Start-Up Community

Last week SIRO and Vodafone jointly announced Galway's PorterShed as our 17th digital hub as part of our Gigabit Hub Initiative. The initiative, first launched in 2017, offers free 1 Gigabit broadband connectivity to digital hubs and coworking facilities around the country. Its' purpose is to support a digital enabled transformation across Irish towns, fostering new enterprises, creating jobs and delivering a social and economic dividend to local communities.
In recent years technological developments have moved at pace, bolstered by the roll-out of high-speed broadband networks like SIRO's to underpin these innovations, it has meant seamless remote working became possible.
However, while putting these tools – access to high-speed broadband networks and technology such as video calling apps like Microsoft Teams or Zoom – at our fingertips should logically have meant that we all embraced the 'work from anywhere' way of life. In truth, work from anywhere only became a mass movement when COVID-necessitated it over the last two years.
In terms of hubs, back in 2017 when the Vodafone-SIRO Gigabit Hub Initiative began, the idea of hubs was still in its infancy, those that existed were niche and geographically quiet spread out.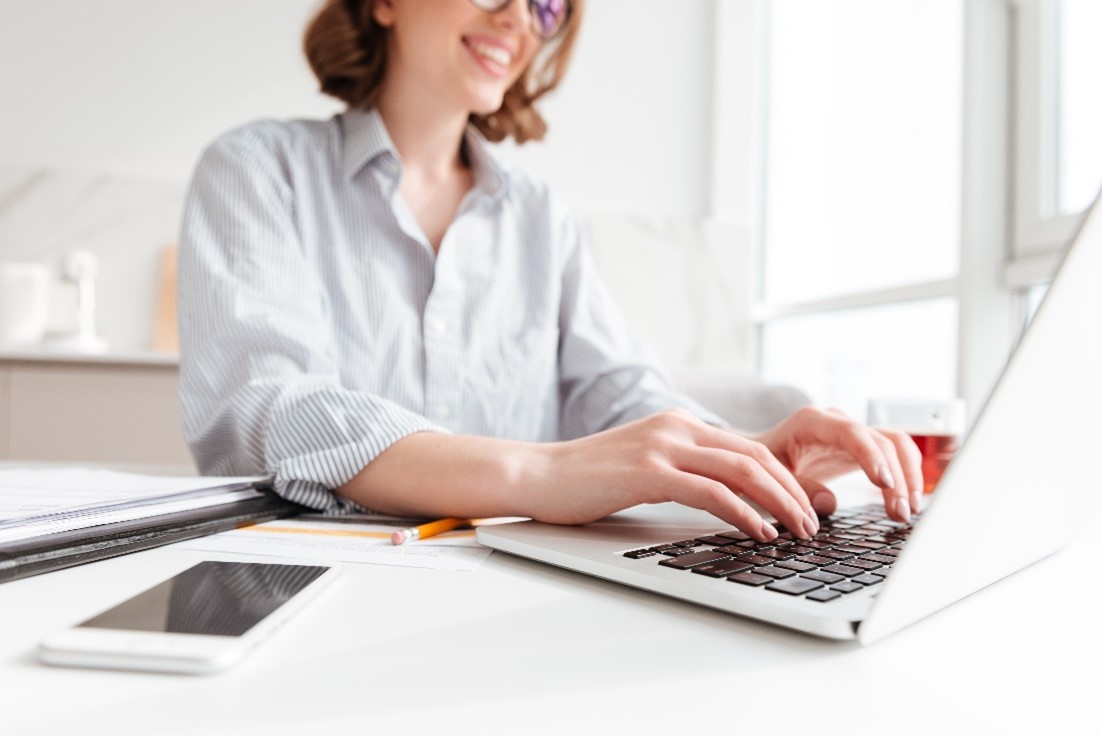 Fast forward to 2022, COVID and the shift to remote working has changed both appreciation and demand for co-working and remote working facilities right across Ireland. While not every town has a hub, just yet, increasing numbers do. They are also a growing feature of neighbourhoods within our city suburbs.
Describing hubs as merely co-working spaces, creates the impression of facilities for hot-desking only, a disservice to their full offering.
Most are set up to provide space for start-ups and small enterprises to have access to best-in-class facilities and shared services such as IT, admin support, staff canteen or break out spaces, which small businesses typically might struggle to afford.
Beyond the physical facilities, hubs also offer opportunities for businesses to collaborate, share ideas and knowledge, and collectively problem solve. They are critical also for the social side of working life, providing outlets for users to meet and engage with others – something many employees working from home yearned a lot during various lockdowns.
"Community-based initiatives like The PorterShed and others are playing a vital role in shaping Ireland's new enterprise eco-systems"
SIRO, as an Irish company, rolling out a 100% fibre broadband network to 154 towns and cities, understands and has seen first-hand the transformative impact of high speed, fibre broadband can bring to communities and towns across Ireland. We are invested in ensuring greater access for homes and businesses to reliable and future proofed broadband.
Giving back something meaningful to the towns our network expands to via the Gigabit Hub Initiative is something of which we are hugely proud. The opportunity to provide connectivity, with Vodafone, to Galway's PorterShed fully aligns with our stated objectives of supporting local business.
The PorterShed is a coworking and collaborative space for technology focused innovation driven enterprises. Its' focus is to build, grow, scale, and innovate the Galway Tech ecosystem.
Since its original launch five years ago it has had a significant impact. The PorterShed has facilitated the creation of over 800 jobs in Galway and attracted an inward investment of €35 million. A namecheck of the companies who currently or have used the Hub over its' lifetime underlines its' success story. Companies such as Diligent Software, Rent the Runway, Frankli, Genesys, Globalisation Partners to name but a few.
Just as SIRO has matured as a business, with over 420,000 premises, and growing, across Ireland with access to our Gigabit fibre broadband, the PorterShed has equally grown and set its' sights on further ambitious targets for incubating Galway's tech start up scene.
2022 will see a significant expansion in the PorterShed footprint. It will add an additional 200 desks, bringing its total capacity to 330 desks overall. The PorterShed will also move from its existing location near Eyre Square to two new premises – at Bowling Green and the former Connacht Tribune offices on Market Street – both located in the Galway City Innovation District. The PorterShed is also targeting the creation of an additional 1,700 jobs by its member companies as part this new phase of its development.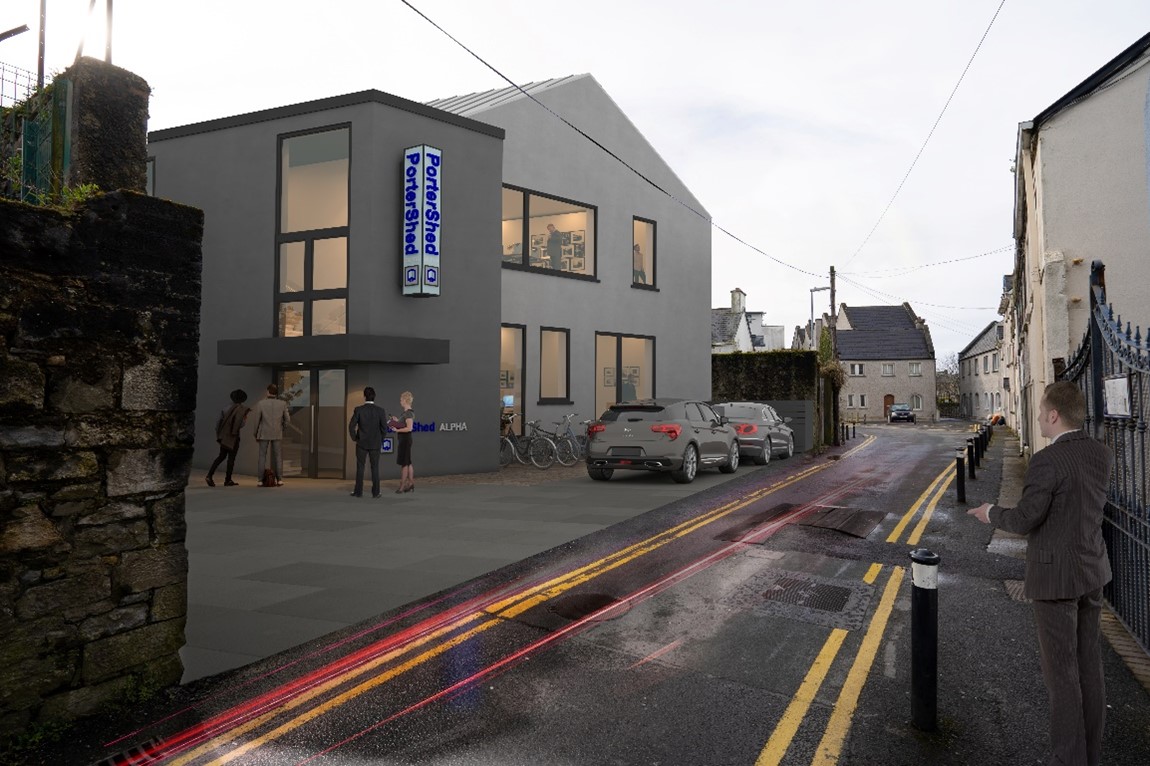 PorterShed joining the SIRO-Vodafone Gigabit Hubs will see both new premises receiving a high-quality Gigabit fibre broadband, ensuring that its member companies have fast and reliable broadband. This connectivity, whilst enhancing the attractiveness of the PorterShed, also ensures it has future proofed broadband capable of accommodating speeds of up to 10 Gigabits in the years ahead.
Connectivity, delivered through future proofed fibre broadband, is the great leveller for businesses and communities across Ireland. For the first time in Ireland's history, people can now, once they can access a high-speed broadband network, live, work or run their business from where they want to vs. having to locate to city centre areas where the best services and infrastructure have traditionally been concentrated.
Community-based initiatives like The PorterShed and others are playing a vital role in shaping Ireland's new enterprise eco-systems, with SIRO pleased to be able to play our part in this transformation.