Blacknight Enters Residential Broadband Market Due To Remote Working Boom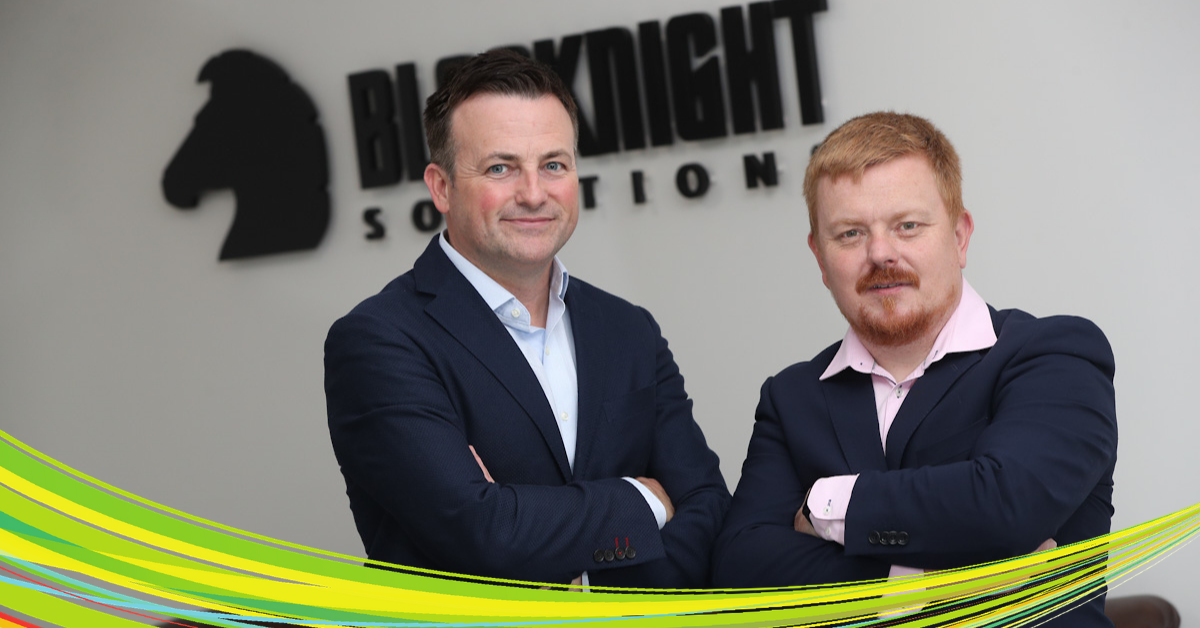 With thousands of professionals across Ireland now working remotely, Blacknight has entered the Irish residential broadband market to offer Gigabit Fibre Broadband services powered by SIRO. The company will initially target 162,000 premises in 12 locations across the country – Athy, Carlow, Kilkenny, Wexford Town, Gorey, Courtown, Sligo, Tralee, Limerick, Newbridge, Naas and Letterkenny and this will grow with the inclusion of Cork city and county in the coming weeks. The decision to enter the residential market comes in response to a spike in demand for quality broadband and ahead of legislation which will give employees the right to request remote working. Blacknight had previously been selling fibre broadband services to Enterprise and SME customers such as Golden Globe nominated animation studio Cartoon Saloon, but has opted to expand its reach after an influx of queries from people working remotely. The launch is the first phase of a wider rollout, which will see Blacknight expand its residential broadband offer to more areas around Ireland.
The strategy will see Blacknight target business and residential customers by offering a Fibre-to-the-Building connection to businesses to give them increased bandwidth to meet the data demands of remote workers, as well as giving professionals access to SIRO's Gigabit 100% fibre broadband network, the gold standard for internet connectivity, to give them a seamless experience.
Blacknight has been able to enter the residential broadband market due to its partnership with SIRO, the wholesale broadband provider building a €450 million 100% Fibre-to-the-Building (FTTB) network across Ireland. Since its launch in 2015, SIRO has fundamentally changed the Irish broadband market by driving the adoption of fibre broadband, which is now available to over 1,100,000 premises – approximately half of the premises in Ireland – with a standard fibre speed of 500 Mbps available, a dramatic improvement on the standard 30 Mbps compared to 5 years ago. SIRO has also been able to drive competition in the market by enabling companies like Blacknight to enter the market.
Commenting on the launch, Paul Kelly, Chief Technology Officer and Co-Founder of Blacknight, said: "Covid-19 has fundamentally changed how we work today and into the future. Remote working is suddenly a reality and we are seeing more professionals move from cities to regional towns, with a sudden spike in demand for high quality broadband as a result. Many of our business customers wanted to enter the residential market because of the quality service we offer, particularly we have the best customer service in the market as we are always there at the end of the phone to talk to customers."
"Partnering with SIRO means that we can offer the same standard of world class broadband that is available in Tokyo to our customers across Ireland. This is just the first phase of a bigger national launch as we look to keep up with demand due to the thousands of people who now call home their office"
SIRO Chief Commercial Officer Ronan Whelan added: "Gigabit broadband is fundamentally reshaping how we live and work, and in turn sowing the seeds for a transformation of Ireland's social and economic landscape. Reduced commute time, better work-life balance, improved productivity, and lower transport emissions are just some of the benefits we will see as professionals escape crowded cities to relocate for cheaper housing and better work life balance. We're extremely proud to be driving this change by enabling partners like Blacknight help people do life differently."
As a SIRO retail partner, Blacknight is able to offer customers access to the wholesale broadband provider's €450 million Gigabit broadband network, which is 100% FTTB and has no copper connections at any point to slow the service down. No other connection can compare with 100% fibre, which supports symmetric speeds of 1 Gigabit, 50 times the upload speeds of traditional copper networks. For context, downloading a high definition movie that is 4 gigabytes in size with a standard 10 Mbps connection would usually take an hour. In contrast, it takes 30 seconds with SIRO's Gigabit broadband.