The moment when SIRO comes to your town will be as significant as the moment electrification first came to rural Ireland in 1947. Not since that momentous event will there have been such a dramatic advance in connectivity across the country.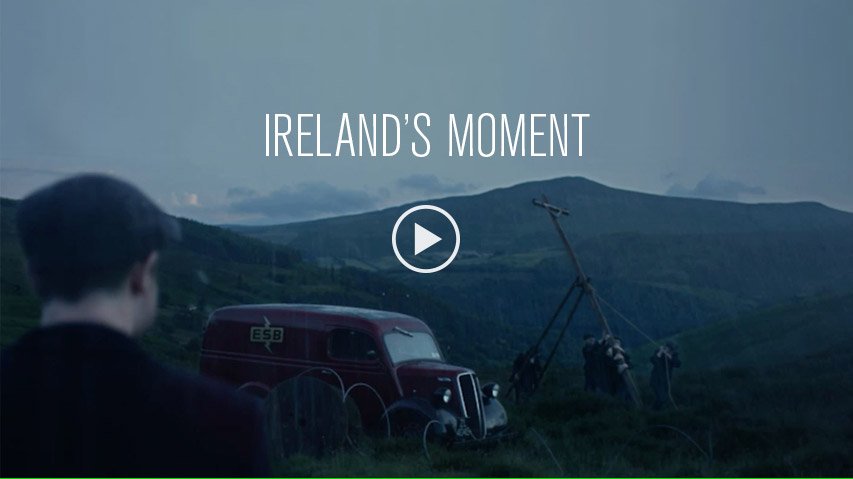 SIRO's revolutionary network is reversing the digital divide in Ireland – providing speed, reliability and instant access. Our 100% fibre optic network is expanding every day, from town to town, and home to home. SIRO is life-changing broadband, powered by light.
SIRO powered broadband is currently available through Vodafone, Digiweb, Westnet, Rocket Broadband and Carnsore Broadband. For more information, visit our roll out map.